No UAE family visa without attested rent contract, utility bill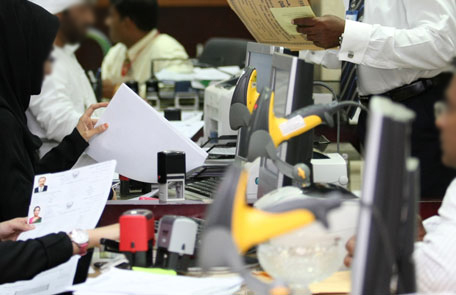 For those looking to get a family member to the UAE on a residency visa or a housemaid or driver, a copy of an attested tenancy contract and the utility bills are mandatory. This is not required for availing visit visas.These need to be attested from the municipality and the utility provider in the emirate you reside in.

The tenancy contract for those living in Dubai will be attested only by the Dubai Municipality and the electricity and water bill by Dewa. Those with a Dubai visa, for example, living in Sharjah need to get their tenancy contract and utility bill attested by the Sharjah Municipality and Sewa.

Typing centres confirmed that these two attested documents are required before the applications can be processed. "The papers have to be in the name of the person who is sponsoring," said an executive at the typing centre.

Freehold areas

This rule also applicable to those looking to get a housemaid. Title deeds are also becoming important.

"My maid's visa was turned down because my landlord did not have a title deed. I had the tenancy contract and the Dewa bills but failed to furnish a copy of the title deed as my landlord did not bother getting such an important document. So, I had to pay Dh9,000 for the maid's visa from Tecom," a resident told this website on the condition of anonymity.
MUST READ:
New rules for expatriate visa renewal in Abu Dhabi
4-cheque rent payment most popular in Dubai: Survey
Travel Alert! Agent sells incredibly cheap air tickets online
Follow Emirates 24|7 on Google News.