'Protection of property market guaranteed by Dubai laws'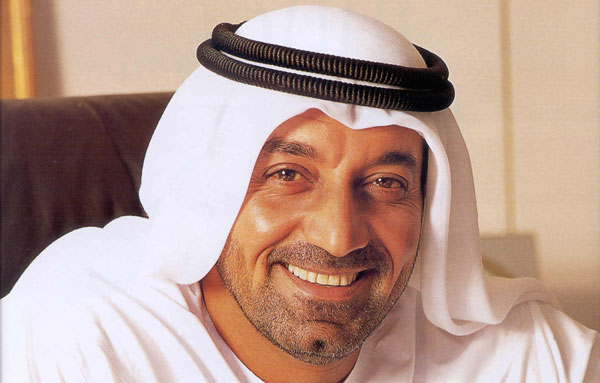 Sheikh Ahmed bin Saeed Al Maktoum, Chairman of Dubai Civil Aviation Authority and Chairman of Emirates Group, and Chairman of Dubai Supreme Fiscal Committee, on Tuesday affirmed that the measures, regulations and standards introduced by the government for property finance on the local and the federal level can protect the market against any volatilities, crises or bubbles in the property market.
"The protection of property market is guaranteed by a number of laws and measures and the economy of Dubai is robust and the signs are reassuring and very good," said Sheikh Ahmed bin Saeed at a press conference in Dubai on the fringe of the Arab Travel Market in Dubai.
"The real growth of Dubai economy in 2014 is no less than 4 per cent in light of the current indications, which is a very good rate in the general economic situation. The growth of transactions at Dubai Financial Market, the growth of property market, tourism and air traffic reflect this fact."
Sheikh Ahmed affirmed that as a commitment by its government, Dubai will repay all its obligations including all its debt on schedule.
Growth in Dubai economy varies from one sector to another and will exceed four per cent in some sectors as more firms, such as Nakheel, repay their obligations and debts ahead of schedule while some firms are re-launching planned projects.
Property market is governed by supply and demand, Sheikh Ahmed said, ruling out that the government will resort to imposing fees or taxes to fund their obligations.
Key measures taken to stabilise Dubai market: Click below
Dubai property registration fee doubled to 4%
Major UAE developers team up against flippers
Laws, regulations that shaped Dubai real estate market in 2013
No Dubai property price correction in 2014



Follow Emirates 24|7 on Google News.