RAK parents want exams after Ramadan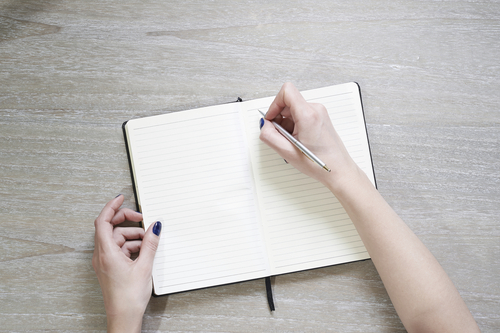 Parents in Ras Al Khaimah are concerned about their children having final exams during the Holy month of Ramadan, as they believe it would be tough for students to give exams while fasting when their physical and mental ability are reduced.
This may not help students in preparing well and achieve the results they aim for, parents said while calling for exams to be postponed to after Ramadan.
However, Ibrahim Albgam, Deputy Director, Ras Al Khaimah Educational Sector, said: "Students can prepare for exams before the Holy month. This will help them avoid fatigue during fasting. And they still have a long time to study."
Om Ahmed, a parent, said: "In my experience, the time of my children's exams is like a state of emergency at home. And if the exams are during the month of Ramadan, the difficulties will be double for families."
Another parent Khalid Ahmed said: "The problem of having exams during Ramadan is not limited to children, because parents have the responsibility to prepare them for exams, and we are sure that the effort we put in will be reduced during fasting."
Similarly, Rashid Ali, pointed out that his children's grades may be affected if the exams are held during the Ramadan month.
Meanwhile, Albgam said, "During the month of Ramadan we should focus on worshiping but not forget other duties that should be done besides that, and preparing for exams falls under this category."
However, Albgam assured that they will consider the circumstances arising during the fasting month, and then will evaluate the time and questions given in the exams. He added, "I expect the questions to be a piece of cake."
Follow Emirates 24|7 on Google News.