Ramadan in UAE: Kids get discounts at Kidzani, Aquaventure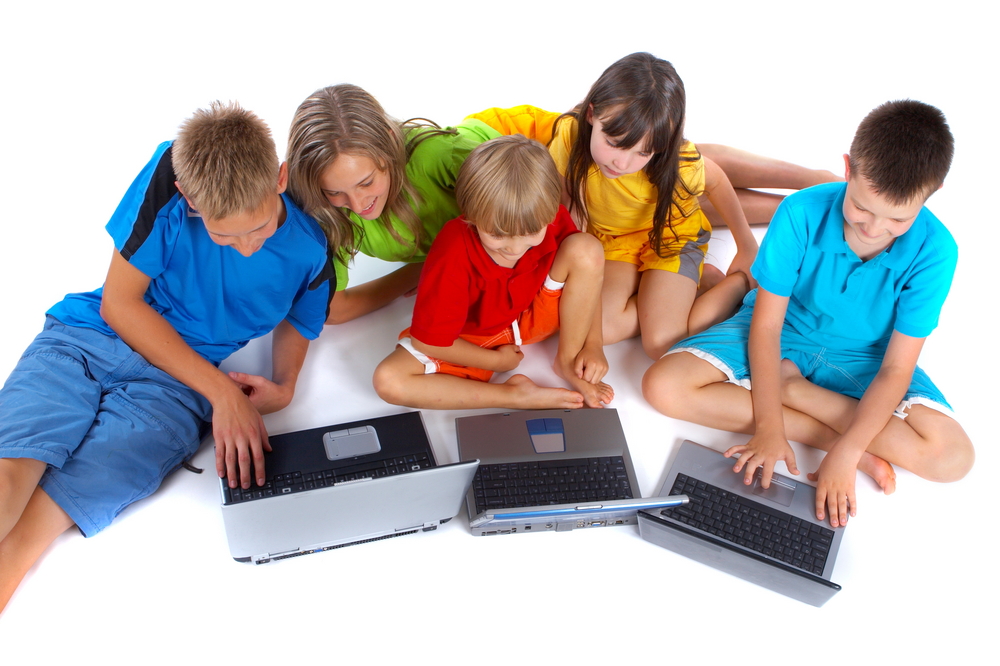 With schools shut for summer, parents are struggling to find ways to keep their young ones entertained. While there are a host of interesting summer camps to choose from, some of the popular kids entertainment hot spots in the UAE are pitching great Ramadan deals.
So, it's a good time to shop around, and get your child to Kidzania, Wild Wadi or Aquaventure without breaking your bank.
The Wild Wadi Park has a unique offer during Ramadan, where residents who make donations get a free access to the park.
"Donating clothes at Wild Wadi on Mondays during Ramadan from 3pm to 7pm will give you free entry to the waterpark! It's a first come, first served basis and tickets are limited!" reads their announcement on their official Facebook page.
The summer offers at Kidzania, where kids get to take on role play of the fun educative kind, will get you an instant savings of Dh85.
As per the offer adults pay Dh 50 instead of Dh95, while children gain access for Dh100 instead of Dh140. The bookings must be made online, and kids will "enjoy fast track VIP access".
The fineprint reads that the offer is up until September 11, but not valid over weekends, public and Eid holidays.
Atlantis' Aquaventure is on summer sale as well.
"Make It A WOW summer" offers UAE residents three packages - taste of summer package: Aquaventure entry and a free meal from Dh185, summer discovery package that allows Aquaventure entry, a free meal and entry to the lost chambers from Dh230.
And, their ultimate summer package offers a Dolphin Bay experience, Aquaventure entry, a free meal and entry to The Lost Chambers from Dh735.
Ski Dubai also has a Ramadan offer for children, with an all-day pass priced at Dh200.
"It includes free lockers, unlimited access to our Snow Park and its activities, including the Zorb Ball and chairlift," reads the announcement on its Facebook page.
Follow Emirates 24|7 on Google News.