Rat traps at JBR, Discovery evidence of infestation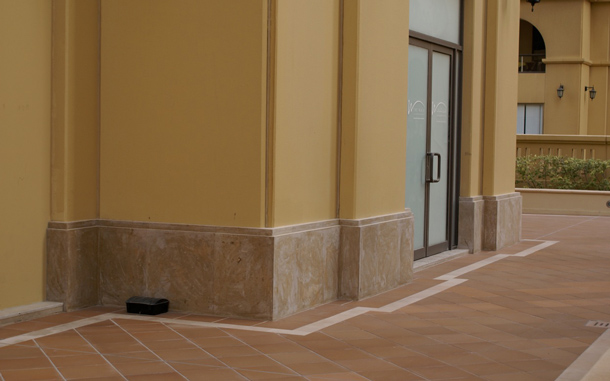 It may not be time to call in for a pied piper, but residents in some communities in Dubai are having to deal with a rat infestation.
While hundreds of rat traps have been installed in Jumeirah Beach Residences (JBR), the rodents are not sparing residents in newer communities such as Discovery Gardens.
Suhail S, a JBR resident, said: "The traps have been there for some months now. Fortunately, I haven't seen rats out here."
Earlier postings on JBR community blog reveal the community was facing a rodent menace and authorities are well aware about it.
Madhura P, a resident of Discovery Gardens, said: "At a certain time of the day, we can hear noises in our air-conditioning duct... one can clearly make out that it's a rat out there."
"While we got the duct clean, rodent droppings could be seen everywhere... unfortunately, the traps and the poison did not help. There is no action taken by Nakheel... their call centre personnel just tell us to solve our problems on our own."
Another resident said: "I stay on the top floor and am fed up with rats. I don't know where they come from, but they can be found on the ceiling. Although I've reported the issue many times to the pest control company, but there has been no relief yet."
Follow Emirates 24|7 on Google News.