Restaurant official 'threatens' co-worker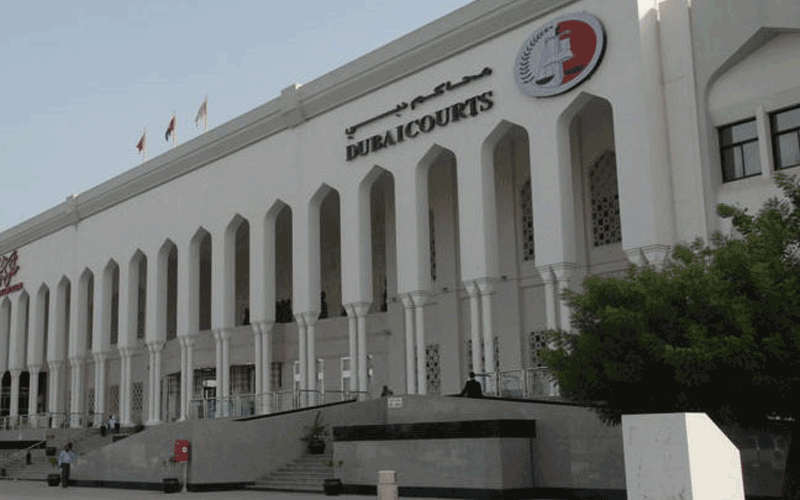 An Arab official of a resturant has been accused of threatening to kill a female accountant if she did not have sex with him, the Dubai Court of First Instance heard on Tuesday.
The 28-year-old Syrian man denied the charges at the Dubai Criminal Court.
The 22-year-old Filipina accountant told the Prosecution that her supervisor had proposed to her but she refused. This angered him and he began to molest and harass her, she claimed.
Later when he sent her the proposal on e-mail, she coplained about him to their superior. Then he treatened to kill her, she said.
Meanwhile, a waiter at the restaurant testified that he had seen the supervisor threaten the Filipina holding a nail close to her eyes.
Follow Emirates 24|7 on Google News.