RTA cracks down on illegal taxis in Dubai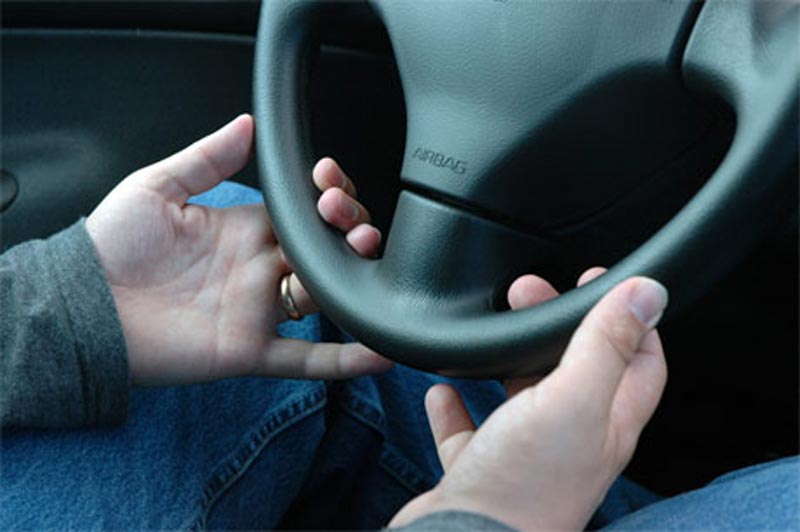 In cooperation with the police, Dubai's Roads and Transport Authority (RTA) has launched the 'Saher' campaign to combat illegal transportation of passengers in the Emirate. The move is part of efforts to eradicate this outlawed activity.

Abdullah Al Mahra, Director of Franchising and Enforcement, RTA's Public Transport Agency, said, "The illegal picking up of passengers is practiced in certain spots which are well known to those who practice this activity. Randomly it takes place on a street side, but the pickup points keep changing to avoid being raided. In fact it is difficult to quantify the exact magnitude of this phenomenon as it involves several types of vehicles such as private vehicles, rented cars, commercial transport vehicles and private company vehicles."

As for the losses inflicted by this activity on the taxi sector in Dubai, Al Mahra said, "This practice has negative financial repercussions on this vital sector in Dubai, which is considered one of the key tourist cities in the region. It distorts the profile of the RTA as a service-providing entity that seeks to deliver best-in-class services."



Follow Emirates 24|7 on Google News.