RTA recycles, reuses 60% of building, drilling material on road projects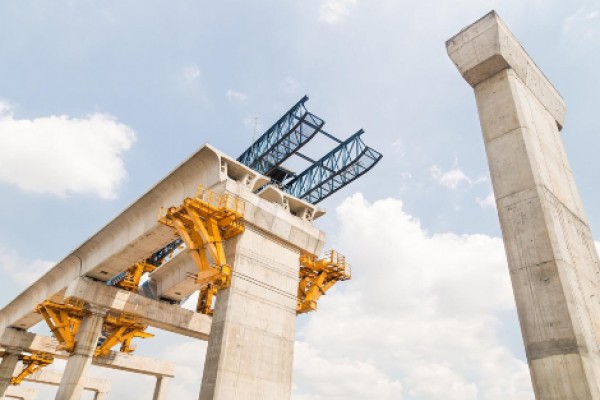 The Road and Traffic Agency's Traffic and Roads Agency has endorsed a plan to implement Green Economy initiatives for the recycling of constructional waste materials generated by building and drilling works and using it in road construction projects.
The initiative contributes to the implementation of local and federal strategic plans and objectives, including the "UAE Green Development Strategy", which contributes to the fruition of "UAE Vision 2021." The Green Development initiatives comprise three core elements sustainable transport, climate change and energy, and improved public awareness of the Green Economy.
"The Traffic and Roads Agency currently recycles building and drilling constructional waste materials and reuses it in roads projects. Nearly 60 percent of these materials had been used in road construction projects in 2017. The RTA had managed to achieve this rate thanks to the implementation of several initiatives highlighted by the coordination between projects undertaken by the agency towards using surplus drilling materials in other projects, rather than dumping them in a waste landfill. The step cuts the use of natural resources, saves transportation costs, and reduces carbon emissions," said Eng. Maitha bin Adai, CEO of Traffic and Roads Agency.
"The agency has developed an annual plan for the implementation of the Green Economy initiatives. The plan calls for promoting public awareness of the Green Economy through a variety of channels including "Salama" magazine published by the agency each month. It also encourages the use of advanced technologies and smart apps in delivering services, which reduces the carbon footprint by reducing the number of journeys made by clients to the RTA's service centres. The agency is working tirelessly to support the "Green Purchase" system through encouraging partners and suppliers of the RTA to comply with the standards aimed at protecting the environment," Maitha said in conclusion.
Follow Emirates 24|7 on Google News.