Safety with E24|7: Abu Dubai dishes out Ramadan food safety tips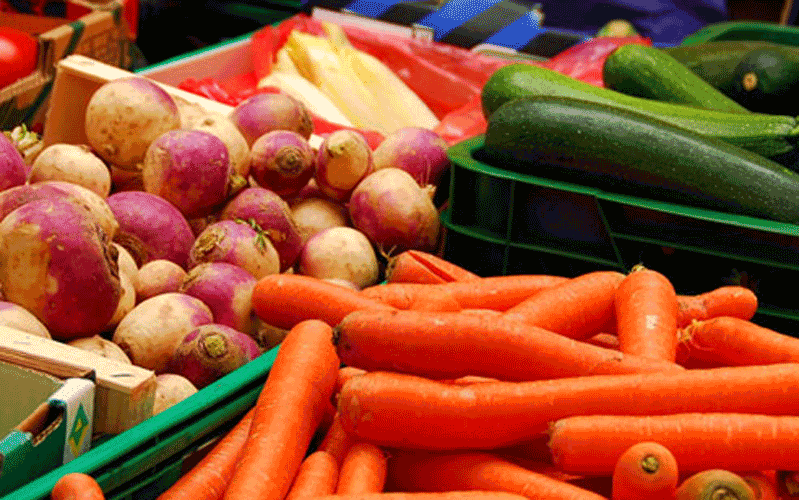 The Abu Dhabi Food Control Authority (ADFCA) has urged residents to follow certain safety rules during the month of Ramadan.
They advised not to overspend or overstock. "Wise shopping will help us to select safe and healthy items and will contribute substantially is saving money and food," said Mohammed Jalal Al Rayssi, director of Communication & Community Service Division.
"We urge consumers to be more wise and responsible while purchasing food during Ramadan."
He added, "As the summer and fasting come together the safety risk is going to be higher.
"Proper dissemination of best food handling practices as well as food safety knowledge will have to play an important role in this regard."
According to him, a few simple rules to be followed include storing food items away from cleaning items, checking expiry date, selecting fresh fruits and vegetables, reading food labels before buying, segregating meat products from vegetables, avoiding picking up milk products in the beginning of shopping, keeping raw food and ready-to-eat items in separate covers and maintaining safe refrigeration practices during and after buying commodities.
He stressed the importance of avoiding random shopping especially during Ramadan and urged consumers to keep a wise plan before entering to markets in order to avoid food wastage.
He said ADFCA has boosted up its mechanism to carry out inspections on food facilities and establishments during Ramadan.
"ADFCA inspectors will work on three shifts starting from 9am until 2am the next day. We will also increase the number and volume of inspections at places where more people are expected to visit, mainly bakeries, catering services, and hyper markets."

Follow Emirates 24|7 on Google News.