Sharing apartment rents rise by 30% in Dubai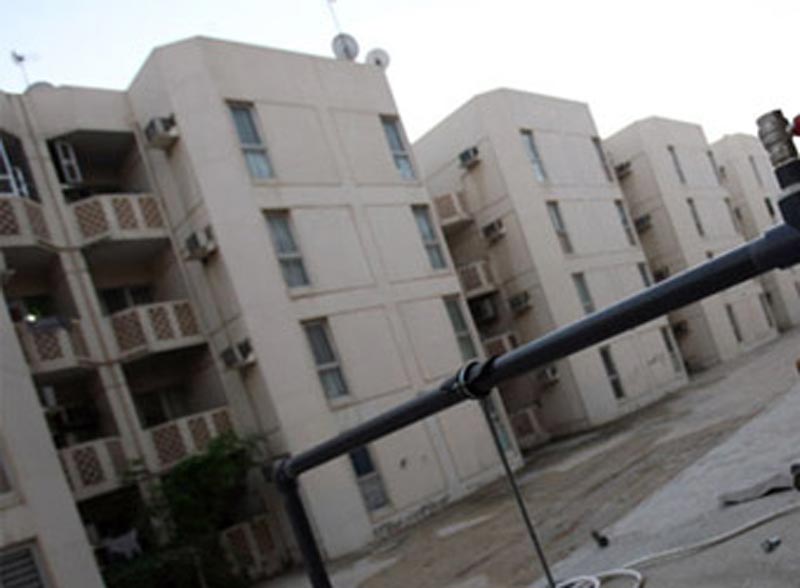 Asking rents for sharing accommodation (bed spaces) in Karama and Deira - the two most sought after Dubai communities by Indian, Pakistani and Filipino bachelors, have shot up by 20 to 30 per cent so far this year, particularly for buildings close to Metro stations, a comparison of online listings reveals.

Rent for bed spaces in the two above communities currently range from Dh650 per month to as high as Dh1,400 per month, with the latter coming with free Wi-Fi and use of gymnasium.

Despite a law prohibiting sharing apartments (individuals and families), the number of bed listings runs into thousands on popular classified websites.

An advert reads: "Female bed space for rent Dh700 upper deck. Location: 2 minutes to Metro station. Amenities: bed, mattress, cabinet, swimming pool, sauna, gym and free Wi-Fi."

Another states: "Bed space available near Metro Station, upper deck Dh800, lower deck Dh875; pool, sauna, gym and Wi-Fi available."

It is mostly bachelors who can't afford to rent an apartment or who wish to save on rent that prefer bed spaces.

"I rented a bed space in Deira for Dh1,000 pm last month. The landlord asked for a premium of 30 per cent since the building is near the Metro station," Rozano, who only gave his first name, told Emirates 24|7.

He adds: "Counting the cost and time of community, I decided to pay the premium.
"Besides, renting a studio apartment is not within my budget and my aim is to save as much money as possible."

K Raghu (named changed) from India knows it is illegal to share apartment, but he still has chosen to do so.

"I know it's illegal, but sharing an apartment helps me to save on rent.
"Generally, we have seen that the civic authorities issue a fine only after giving notices. So once an apartment falls under their scanner, tenants move out," he says.

As per Dubai's official rent index, studio apartments in Deira cost Dh30,000 per annum (pa), or Dh2,500 per month, while it costs Dh40,000 pa, or Dh3,333 per month in Karama.
Besides, the renter needs to pay 5 per cent as broker commission and 5 per cent of the annual rent as housing fee.
This website reported earlier that Dubai Municipality does conduct random inspections and these are not limited to someone complaining of bachelors in the neighbourhood.
All violations are handled based on the local order No.3 of 1999. In fact, residents can report of violations by calling the number 800900.

Follow Emirates 24|7 on Google News.