Social networks blamed for increasing divorces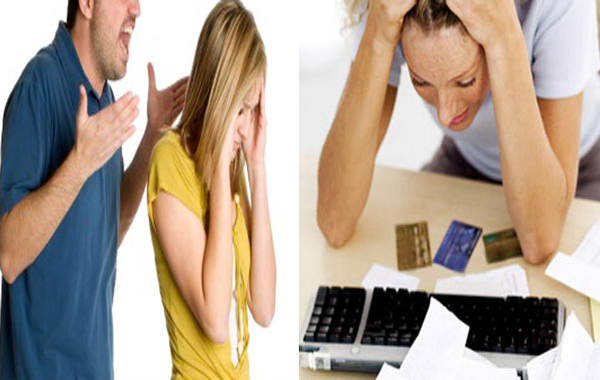 Financial instability resulting from the global economic downturn has resulted in an unlikely causality - marriage.
There has been a significant increase in the number of couples in the UAE seeking divorce, and lawyers are blaming it on money, investments, stress and family life.
According to a British lawyer operating from Dubai, her client list has grown by almost 40 per cent this January compared to the same period last year and, "majority of them have cited added burden of debt and growing economic pressure", said Alexandra Tribe, Solicitor (England and Wales) and a Resolution Accredited Specialist (International Family Law and Advanced Financial Provision).
"I have seen that over and over again. Couples who have invested in property and are now in negative equity are majority of them. Two women whom I met last week said they blame their husbands for making these investments and that they are struggling with debt.
Therefore, they do not want to go forward with their marriages. I have seen about 40 per cent increase in divorce cases so far this year compared to previous years. I have been incredibly busy since the new year. I have received 20 new cases this month alone," she added.
Most of Tribe's clients are British nationals.
However according to Balaram Sankar, Indian Lawyer based in Abu Dhabi, increased work pressure among married couples and a lack of sex has contributed to separations.
"Women are not just housewives anymore. In fact many of them wake up at 5am and leave home at 7am only to return back tired by around 7pm. The only free day that couples' get together is Fridays. There is absolutely no family life," said Sankar.
The increase in numbers, according to him, can be understood from the fact that just a year-and-a-half ago one could get an appointment any time and within a week with the compromise committee. However, now one has to wait for almost three weeks for an appointment," he added.
Meanwhile, many blame the increase in divorce rates on the usage of social media such as Facebook, Myspace and twitter. According to Tribe, social media networking has meade it very easy to meet new people.
According to a new survey by the American Academy of Matrimonial Lawyers, one in five divorces involve the social networking site Facebook. Media reports said almost 80 per cent of divorce lawyers have also reported a spike in the number of cases that use social media for evidence of cheating.
UK-based newspaper 'The Sun' recently reported that social networking website Facebook is being blamed for a growing number of divorces in Britain as many married partners were caught cheating online. It quoted a lawyer who said that every divorce she has dealt with in the past nine months has involved the social networking website.
Follow Emirates 24|7 on Google News.