Speed cameras on Abu Dhabi-Dubai highway set at 140kmph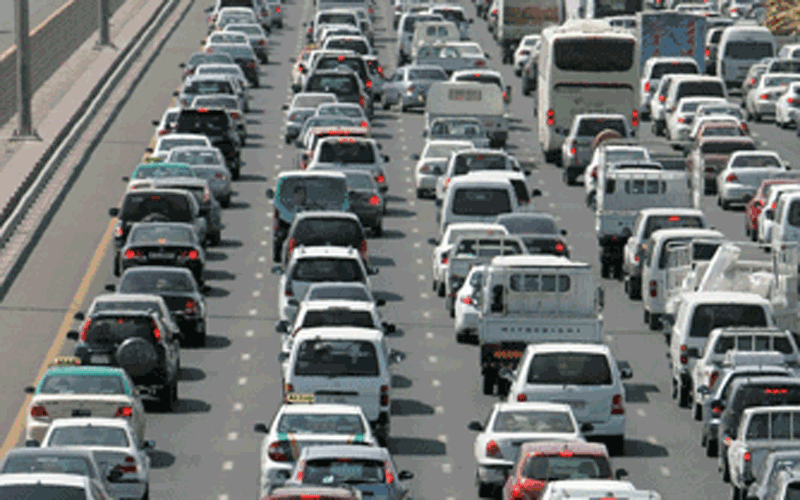 Motorists shutting between Abu Dhabi and Dubai are allowed to travel at a maximum speed of 140 kph as they will be caught by the traffic camera if they exceed that range, a senior police officer was reported on Monday as saying.
Rules introduced by the traffic police to adjust speed limits on internal roads and motorways set the maximum limit at 140 kph, including the buffer, on the highway between Abu Dhabi and Dubai to curb accidents, said Brigadier Hussein al Harthi, director of the traffic and patrols at the Abu Dhabi police department.
"All speed cameras installed on the Abu Dhabi-Dubai road will be adjusted to 140 kph shortly…this means that cars traveling at 141 kph will be caught by the camera," he said, quoted by the Arabic language daily Alkhaleej.
"We urge all drivers to comply with this speed limit as breaking it is considered a serious traffic offence that will threaten the life of the driver and others."
Abu Dhabi traffic police have been locked in a drive to reduce road mishaps caused mainly by speed, reckless driving and other violations.
One person was killed and over 60 injured when scores of cars collided with each other near Shahama on the Abu Dhabi-Dubai motorway this week.
3 million people in
Dubai during the day
One dead, 61 hurt
in 127-car pile-up
Follow Emirates 24|7 on Google News.