Student jailed for trying to bribe policemen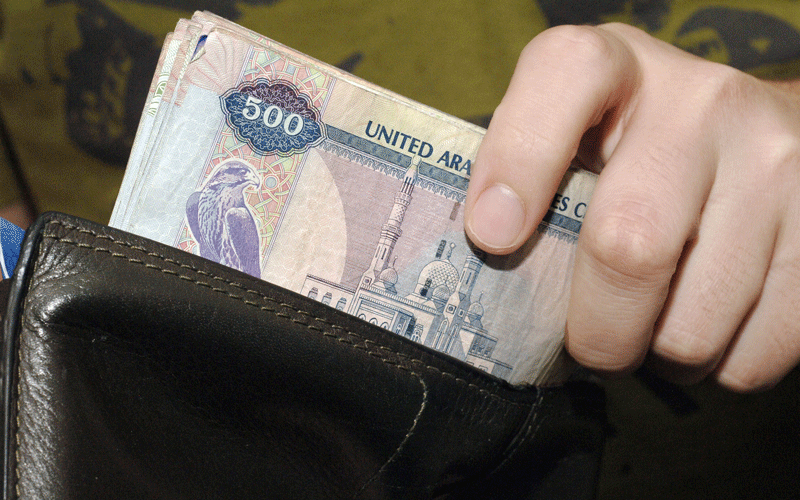 A student has been sentenced to three months in jail for offering bribe to two police officers in order not to open a drink driving case against his girlfriend following an accident.
The Dubai Court of First Instance sentenced 23-year-old Indian student MQ after Presiding Judge Hamad Abdul Latif Abdul Jawad incriminated him of bribing two police officers, reported Gulf News.
When MQ appeared in court he pleaded not guilty and rejected what he described as "baseless accusation".
According to the charge sheet, prosecutors said MQ tried to pay off the two Emirati lieutenants so as to not open a traffic case against his girlfriend, accusing her of drink driving and causing a car to be destroyed by fire.
"The breath inhaler test showed that she was drunk. I directed that a traffic case be opened against her. MQ offered to pay me and my colleague Dh5,000 each if we did not refer his girlfriend to the traffic court. He phoned his relative and asked him to bring the money… then we arrested him," said one of the lieutenants.
Follow Emirates 24|7 on Google News.