SUV cruise control fails: Dubai resident crashes before rescue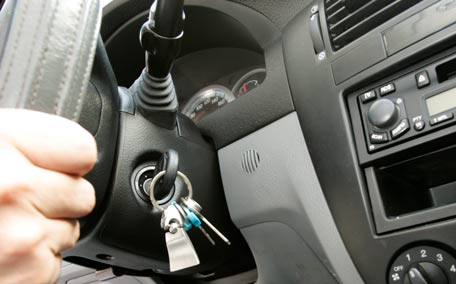 A resident of Dubai who was injured in an accident on Friday afternoon, has claimed that he crashed because the cruise control of his vehicle did not respond.

The young man called Dubai Police minutes before the accident, informing them that his vehicle was not responding, 'Emarat Al Youm' reports

Deputy director of the General Directorate of Operations at Dubai Police, Brigadier General Omar Abdul Aziz Al Shamsi, was quoted as saying that the man told the police that he was driving an SUV and attempted to change the speed via cruise control, but the vehicle did not respond.

Brigadier Al Shamsi added: "While trying to guide the driver, immediate action to save him was taken by sending competent patrols to the site. However, the man lost control of the car, hit a lamppost, then landed in a sandy area."

Brigadier Al Shamsi added that the police with the ambulance transferred the man, who was alone in the car, to hospital.
Follow Emirates 24|7 on Google News.