Top 15 firms to work for in UAE: Do you want to work for one?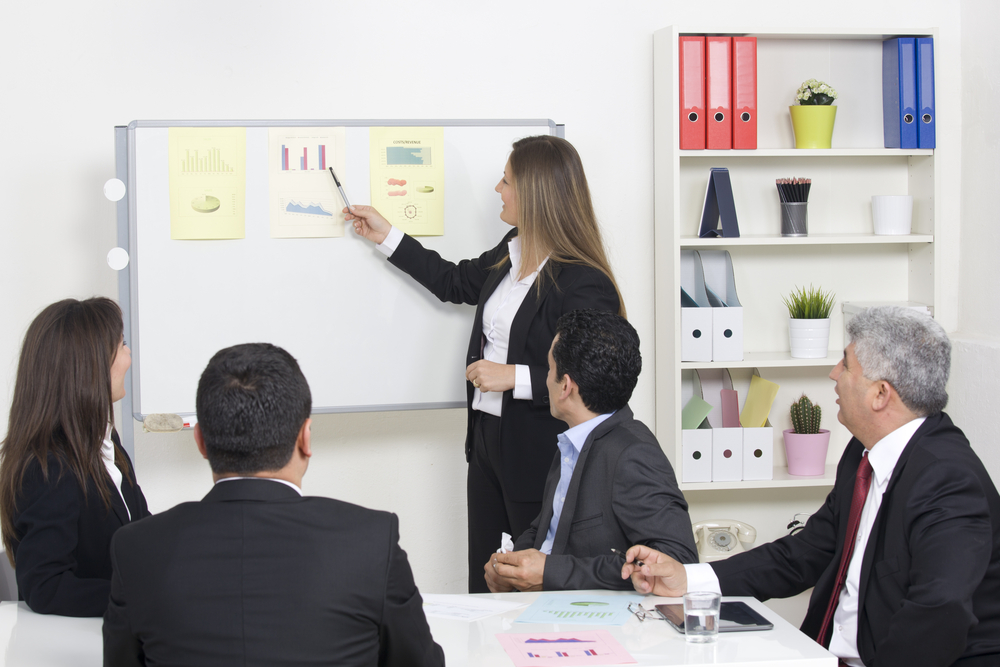 The Great Place to Work Institute UAE has revealed its list of the top companies to work for in 2015.
A total of 15 companies made it onto the '2015 Top Companies to Work for in the UAE' list with the results showing an even split between local firms and multinational companies.
The Institute says the final results point to a maturing HR sector in the UAE while providing examples of best practice from which other companies can learn.

The official list is a ranking of the nation's 15 best employers based on the confidential feedback from their staff and an independent culture audit of their HR practices by the Institute.
The top performers are DHL, Ericsson, Omnicom, The ONE and Marriott among others.
The benchmarking study assesses what companies do on a daily basis to earn and sustain the trust and respect of their people.
Two-thirds of a company's score is based on the results of the Institute's proprietary Trust Index survey, which is sent to a random sample of employees from each company.
The survey asks questions related to their attitudes about management's credibility, job satisfaction, and workplace camaraderie.
The other third of the scoring is based on the company's responses to the Institute's Culture Audit, which includes detailed questions about pay and benefit programmes and a series of open-ended questions about hiring, communication, and diversity.
UAE-based companies from a wide range of industry sectors participate in the programme and those that are recognised for their exemplary employee management and engagement processes are mentioned on the list of "Top Companies".
Here is the full list of the Top 15 companies to work for in the UAE:

1# DHL

2# Ericsson

3# Omnicom

4# The ONE

5# Marriott

6# Estee Lauder

7# Weber Shandwick

8# Hyatt

9# Leminar

10# Fun City

11# EMC2

12# WSP

13# Apparel Group

14# FedEx

15# MasterCard
Follow Emirates 24|7 on Google News.