Top 5 tips while moving homes in Dubai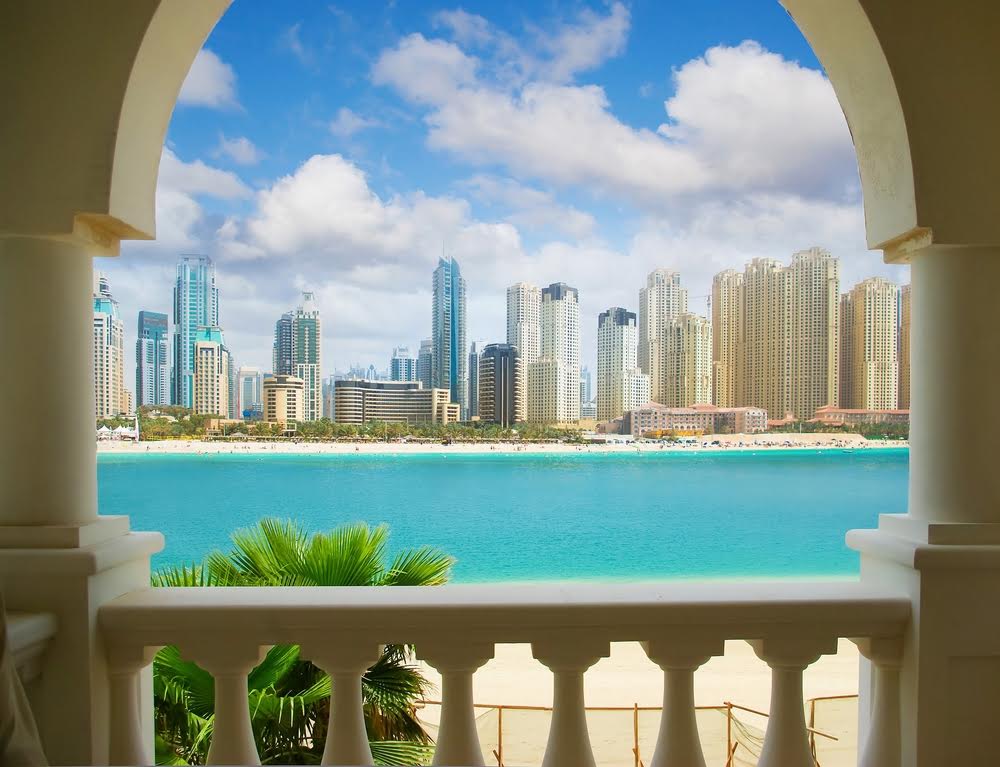 Dubai rents are set to decline further in 2017 with more than 20,000 new homes entering the market, predict brokers.
The falling rents are encouraging several of Dubai's young professionals and families to move to more affluent locations with better access to public amenities.
But most of us dread the idea of moving houses in Dubai, as it can be a hugely stressful and expensive experience.
Adham Saleh, the CEO of leading classifieds website, says, "The biggest mistake people make while shifting is they spend excessively on refurnishing the apartment with brand new furniture and interior décor."
However, Adham suggests that people can save money by purchasing hardly-used second-hand household items from websites such as EZHeights.
He adds, "The website has strict quality control procedures before ads are placed on it so that shoppers can choose from a wide range of affordable, high-quality products for their new homes."
Adham revealed that people could shop for comfortable household products without breaking the bank or compromising on quality.
Saving money on furniture and electronics
A brand new four- seater sofa set from a major furniture retailer is priced at Dh2,675.
However, a two-year-old high-quality sofa set can be availed from EZHeights for Dh550, helping the buyer save at least Dh2,125.
Similarly, a two-person pull out sofa bed in the market is priced at Dh327, while a flawless, 6-month old, hardly used sofa bed is priced at Dh213.
Shoppers can save over Dh1,000 on products such as ovens, television, refrigerators, and washing machines. For example, a brand new over from Black and Decker is priced at Dh1,199, but website price of the product is listed at Dh800, resulting in a savings of Dh399.
Miscellaneous products such as bicycles for your kids and a baby pram can be purchased on EZHeights as buyers can save several thousands of dirhams in the process.
A brand new baby pram is priced at Dh1,400, however, can be purchased on EZHeights for Dh150, resulting in a savings of Dh1, 250.
Adham says, "Many of the postings on the website also provides the option of free home delivery and a quality check before making the purchase, this makes shifting homes easier for most."
Top 5 cost-saving tips while moving apartments
- Get multiple quotes
- Move early in the week when many moving companies have less incoming jobs. If so, you may be in a position to negotiate a better rate with the movers
- Beware of unprofessional movers as they ask the individual helpers to request for more tips, as they don't receive sufficient pay from their company. Then when all is over, and you unpack, you find that a few items are damaged
- Use coupons for moving services
- Don't buy packing supplies. For boxes, ask your friends, relatives, and employers. Liquor stores and supermarkets also tend to have plenty of extra boxes on hand
Follow Emirates 24|7 on Google News.