Top footballer among UAE martyrs... Defender till the end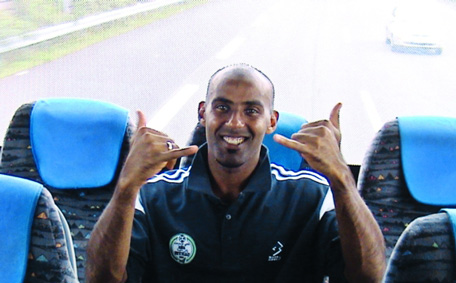 Ali Hassan Mohammed Abdulla Al Shehi, a first team player of the Emirates Club, is one among the UAE martyrs in Yemen.

Mohammed Al Tawil, administrator of Emirates Club and also a friend of Al Shehi, praised the martyr and said that he was very respected and loved by everyone.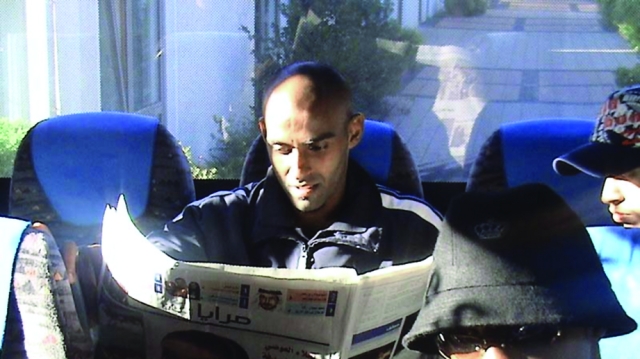 He added that the martyr began his career as a striker and then switched to defence and became one of the best defenders who played for the Falcons – as the club is known.
The club is based in Ras Al Khaimah.

He added that like the martyr valiantly defended for the club and then, he defended his country.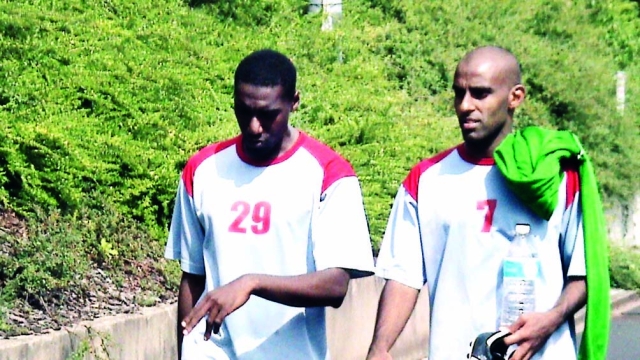 The UAE General Authority of Youth and Sports Welfare (YSW) has announced the suspending of all activities and sports competitions for three days.
Follow Emirates 24|7 on Google News.