Tourist firms cannot issue visit visas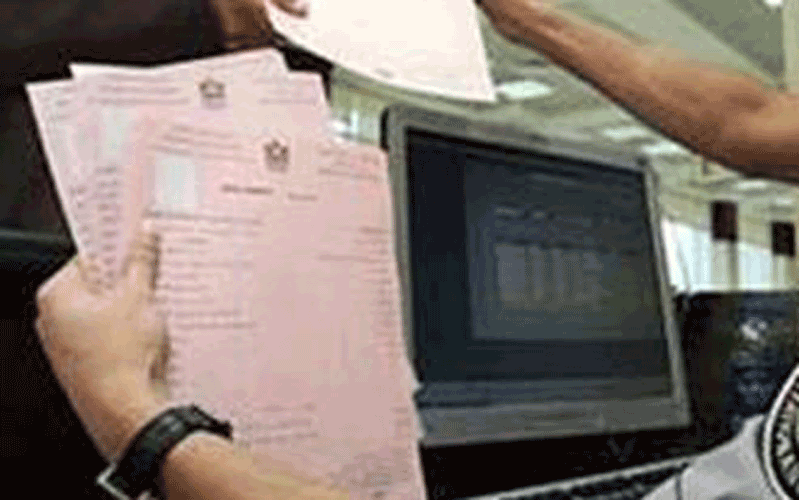 Tourism firms do not have the right to obtain visit visas for tourists, said a top official of Sharjah Residency Department.
Visit visas are completely different from tourist visas, said Colonel Mohammed Salem, Director of Residency and Entry Permits Department, General Directorate of Residency and Foreigners Affairs in Sharjah.
Some tourist agencies are allegedly competing with one another in publishing advertisements to lure clients by proclaiming they can offer them visas to visit the UAE, reported 'Al Khaleej' newspaper.
He said: "Visit visa rules are completely different from that of tourist visas not only in terms of duration of stay but also in renewal fees."
UAE authorities are putting in place rules to prevent tourist agenceis from issuing visit visas to their clients. Especially because such an act is also leading to a lot crimes in the Emirate, he added.
People with tourist visas can enter the country within two months of the issuance of the visa and can stay for 30 days from the date of their entry. The visa can be renewed once for a similar period.
Tourist firms must provide a guarantee of Dh75,000 when applying for licence to function. Thereafter the companies must deposit Dh1,000 as guarantee for each tourist visa according to the eligible nationalities.
Similarly, the visa application along with the names of tourists must be submitted to competent authorities at least 10 days before of their arrival. And the list should not comprise less than 10 people. The application should also contain a detailed list of the tourists' programme in the UAE, including their accommodation details and places they intend to visit during their stay.

Follow Emirates 24|7 on Google News.