Two boys killed on Fujairah road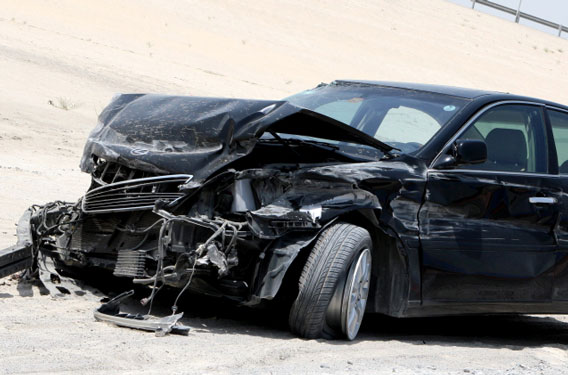 Two Emirati teen age boys were killed when a car hit their motorcycle just north of Fujeirah city, a newspaper sad on Monday.
The two, aged 14 and 15 years, were rising their motorcycle on the road around 15 km north of Fujeirah city Sunday night when a car emerged suddenly from another road, Alkhaleej Arabic language daily said.
"The car, driven by an Asian, ht the motorcycle and killed the two instantly…the car driver suffered from a leg fracture," it said.
Follow Emirates 24|7 on Google News.