UAE air traffic set to grow 10%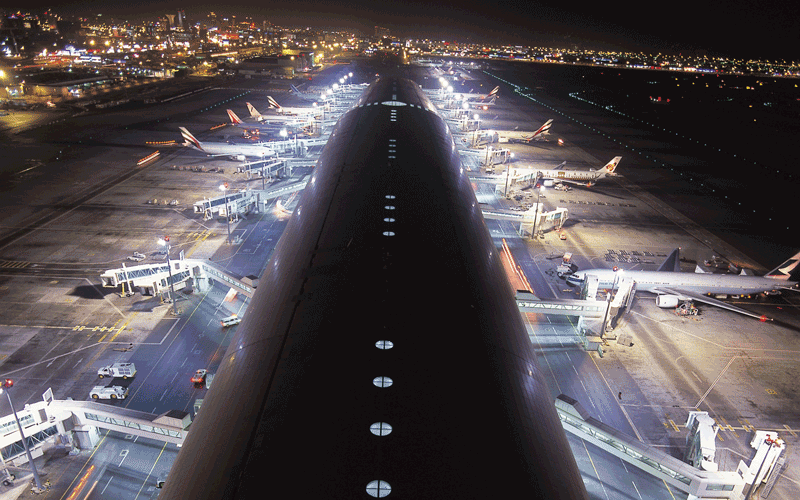 The UAE air traffic will grow over ten per cent this year, according to a leading member of the trade body for airlines around the world.
Speaking on Emirates 24|7 on Dubai One, Dr Majdi Sabri, the Regional Vice-President, Mena, of the International Air Transport Association says that the global airline industry is seeing a "shift eastwards".
Members of the Iata represent over 93 per cent of global airline traffic, and Dr Sabri says that the UAE is at the forefront of regional growth: "There are two very strong airlines with an aggressive growth strategy. This is coupled with efficient airports and infrastructure".
The UAE is also reaping the benefit of its position as a travel hub with an explosion of passengers from Asia and the rest of the Middle East.
Dr Sabri said the travelling middle class will double or triple in numbers by 2030, but will remain steady in Europe and the US.
Follow Emirates 24|7 on Google News.