UAE Pokemon 'no' Go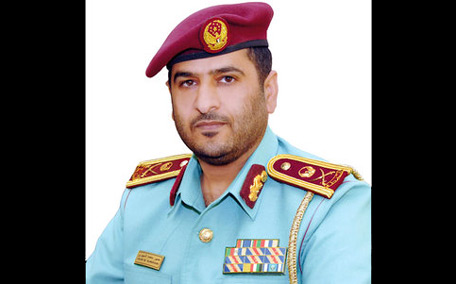 Abu Dhabi Police (ADP) have asked residents to beware of negative fallouts of the game Pokemon Go.
"Some young people have gone too far chasing Pokemons, entering private residences and government installations. This will subject them to legal liabilities," a top Abu Dhabi Police official was quoted as saying in 'Al Bayan'.

Major General Amir Mohammed Al Muhairi, Director General of Police Operations at Abu Dhabi Police, said there are many negative effects of the game as it collects information and data via smartphone.
The GPS technology which monitors the moves of the player may send out the coordinates of those places, which may be important institutions.
He added that the game is collecting information on the user which includes precise locations.

The ability to view incoming and outgoing mail and sites visited by the player on the phone browser may be compromised by playing the game, he said.

He said all data collected may be on centralised servers in unknown and unverified places around the world.
Follow Emirates 24|7 on Google News.