UAE residents, take your honesty test here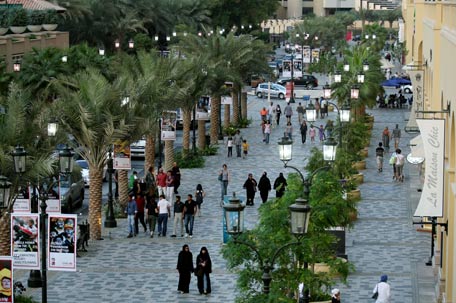 Residents in the UAE do believe that honesty is the best policy. They are people who will not lay a claim on something that is not theirs.

An online poll run by Emirates 24|7 shows, that majority of the residents in the country, will return a valuable, not theirs, if they were to find it.

The poll reveals that majority of the respondents (42 per cent) will give the lost valuables to police and not accept any reward for it.

Next on the list (36 per cent) are those who will duly hand it over to the police but will claim the reward. Some honest netizens (6 per cent) said they would rather try and find the owner on their own.

Even though the number of honest people remains in majority, 16 per cent of those who participated in the poll said they would keep the lost items with themselves.

But the number of good Samaritans remains high. There have been several documented cases of honesty in the country. For example, last year cash amounts of Dh157,407 and Dh125,252 were found and returned to the authorities.

To reward honesty among people, Dubai has also introduced a new law that will give people an incentive for handing in lost property.

Under the new law, people who hand in lost or abandoned property will be eligible to claim 10 per cent of the value of item as a reward, up to a limit of Dh50,000 ($13,612).

According to the official state news agency WAM, the reward is payable whether the original owner claims the property or not. The finder may claim the entire property if it has not been claimed within one year of the item being received by the police.

Under the new law, it is now a criminal offence to fail to hand in lost or abandoned property to authorities within 48 hours.
Follow Emirates 24|7 on Google News.