UAE's elderly are biggest spenders… on health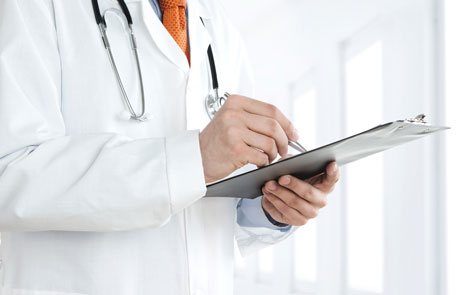 The elderly are the biggest health spenders in the UAE, said the Dubai Health Authority ( DHA ) at the Interactive Health Forum last week.

This conclusion was based on data of the Dubai Statistics Center (DSC) of the year 2012.

The 55-plus group represents 13 per cent of the total health expenditure, even though this group only represents three per cent of the total population, pointed out the DHA.

Among the elderly, those older than 65 years spend more on health than any other age group.

The health expenditures per capita were $15,1000 (Dh55,000) among females and $9,9000 (Dh36,000) among males.

In comparison, health expenditure per capita in the age group 30-34 was $25,000 among females, and $600 among males.

In the age group 40-44 these amounts were $3,000 and $800 respectively.

The high expenditure among the elderly is a pattern seen in most countries, said Haidar Youssef, Director of Health Finance at the DHA.

"In the last years of their life people tend to spend more on health than in previous years."

Due to the high rate of young people representing the UAE population, the overall cost of health care in the country is relatively low.

However, the cost of health care among the elderly reach similar levels as in countries such as the US, pointed the DHA out.

The findings were presented to support the ongoing discussion around the health strategy for the next five years.

Care continuum and support functions of the Dubai health sector need to be revisited, said the DHA.

Long-term and end-of-life care facilities for patients currently based in hospitals is one element of the care continuum that is currently missing in the UAE, concluded the authority.
Follow Emirates 24|7 on Google News.