UAE to act against credit card commissions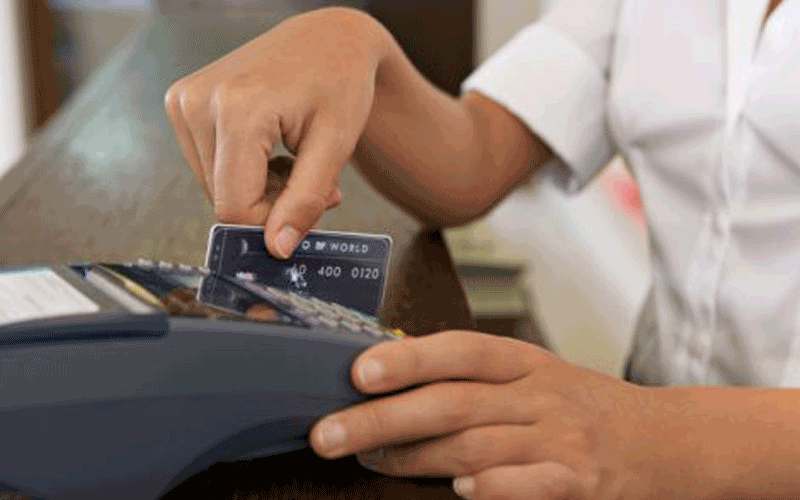 The UAE is about to take measures to stop sellers from illegally taxing credit card holders to offset fees they pay to banks following public complaints, a newspaper reported on Tuesday.
'Emarat Al Youm' quoted an official at the Supreme Committee for Consumer Protection as saying commissions taken by shop owners and other deals from card holders are illegal.
"We are planning to take measures against such practices soon," the Arabic language daily reported the unnamed official as saying.
The official said the decision to take action followed growing complaints received by economy departments in the UAE's emirates from consumers about the large increase in prices of bought goods because of that commission.
"We have studies these complaints and found out that some dealers charge card holders one per cent of the value of their purchases…some of them charge up to five per cent to offset the fees they pay to banks," the official said.
"These commissions are now under consideration by the Committee and all economic department in the country should start taking measures to penalise dealers who impose these charges."
Follow Emirates 24|7 on Google News.