UK boxing champ David Haye on bail in Dubai… enjoys meal in Jumeirah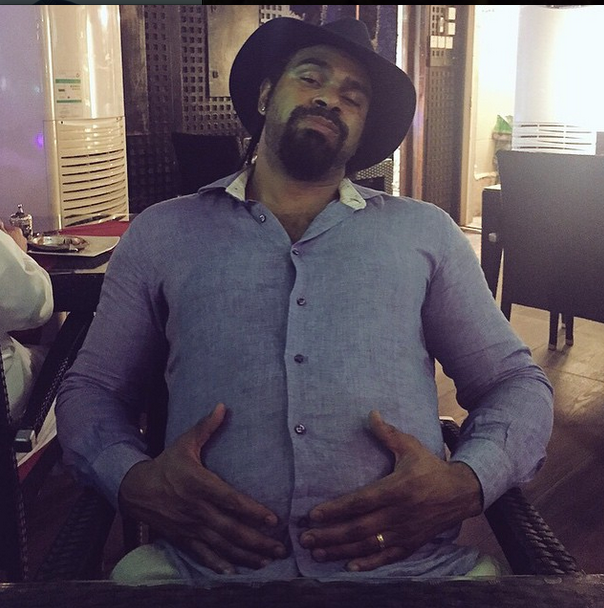 The UK's former world heavyweight boxing champion David Haye has been released from Bur Dubai Police Station on bail, one day after his arrest in a case involving a bounced cheque, a Dubai Police official told 'Emirates24|7'.

The British boxer was arrested after a complaint was filed against him by one of the developers in the UAE, the source said.

The cheque was issued for 341,000 pounds sterling (Dh1.8 million).
The boxer is believed to have bought a flat in Dubai, for which some amount was not paid.
The police source said a security circular was issued at the airports, ports and exits of UAE and he was arrested at Dubai International Airport when coming in for a holiday.
The source added that the matter is now with the judiciary.
The source said that David Haye's comments on the matter - alleging the cheque was cashed before its due date - would be considered by the competent investigating authorities.
Follow Emirates 24|7 on Google News.