vehicles exempted from checking can renew ownership on line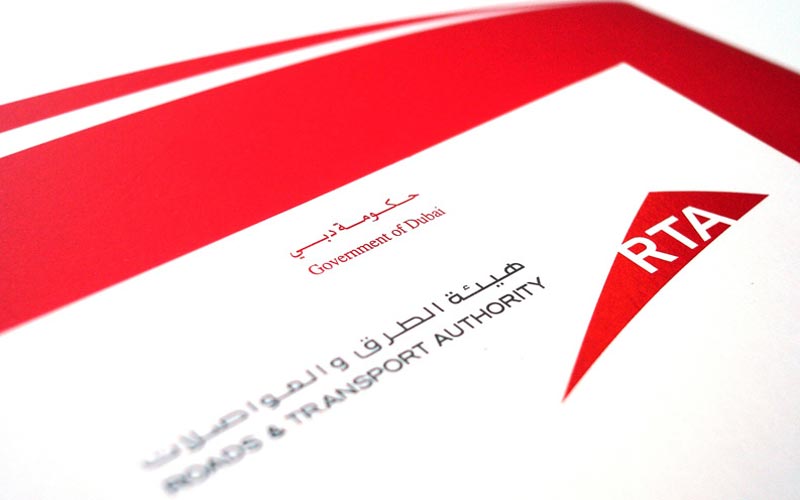 The Roads and Transport Authority (RTA) in Dubai has called its customers to use the smart and electronic channels to renew the ownership (Melkya) of their vehicles that do not need to be checked reported Emarat Al Youm.
The RTA confirmed that the existing channels allow renewing the ownership of the vehicle that exempted from inspection and those are not more than three years old from the date of first registration.
The authority confirmed that the customer could renew their vehicles via electronic and alternative smart channels after insuring the vehicle.
The RTA added that the ownership of the vehicle would be handed over to the clients without having to attend in person.
Meanwhile "the renewing of the ownership of the vehicles is part of the implementation of the second stage of the electronic transformation project for services initiated by the Authority on 15th August, said Ahmed Bahrozyan, CEO of RTA's Licensing Agency.
He explained that the second phase include renewing the ownership of the vehicle for individuals and the issuance of a replacement for the lost ownership in addition to renewing the save of vehicle plate number.
He added that dealers could accomplish their transactions via the website of Dubai Roads and Transport Authority or via application (drivers and vehicles) or using the self-service kiosks (my window).
He stressed that the RTA operates through the implementation and achieving the Government's vision to reduce the proportion of applicants for customer service centers.
He added that will be achieved enable them to access to services in ways that are easy and safe.
He pointed out that the smart and alternative electronic applications contribute greatly to encourage companies and individuals to use because they do not require waiting for the completion of transactions, as it works to reduce the time and effort.
He added that the Authority had opened last March smart customer service center in Al Barsha area.
He added this center offers visitors all transactions by self-body without the need to contact with the customer service center staff.
He asserted that the center is supplied with interactive smart screens that display board and materials of the RTA and the website.
He added that also the centers are equipped with PCs contain smart applications allow the client to accomplish his dealings.
Follow Emirates 24|7 on Google News.