Visitor 'shops' using fake dollars at Duty Free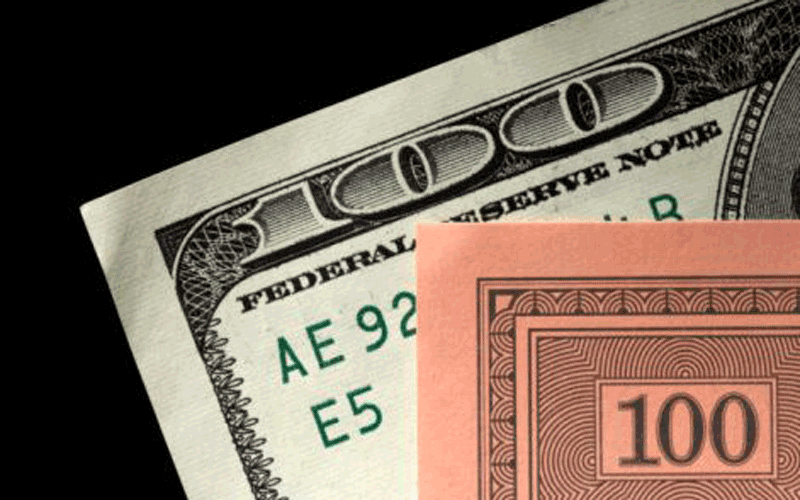 A woman attempted to buy mobile phones from a shop using fake US$100 currency notes at Dubai Duty Free (DDF), a local court heard.
A New Zealand woman allegedly possessed over 100 fake notes with a total value of $10,200 in an attempt to buy five mobile phone sets, a charger and a headset.
CE, 44, visitor, was accused by the prosecution of possessing forged currency notes and using them at the Dubai Duty Free.
RJ, 28, Filipina, Sales Assistant, testified before the prosecution that the buyer handed her $2,000 for the value of her purchase.
Checking the notes with the machine, five notes were found forged. "I rechecked the notes using another machine… but proved forged again. I reported my senior who in turn logged a complaint with the Free Zone Security," RJ testified.
CE confessed to the police that after shopping at the airport free zone, she headed to the casher and paid for her purchases by paying in US dollars. "I was shocked that five notes of US$100 were found forged. Later 102 noted were found forged… I do not know that I possess forged currency," CE defended herself.
The court adjourned the case until February 28.
Follow Emirates 24|7 on Google News.