Where will UAE residents invest their cash this summer?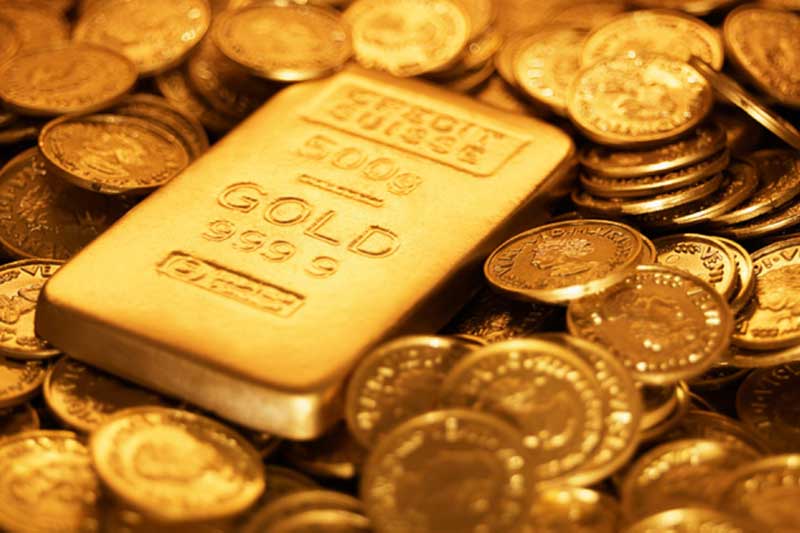 As the summer lull closes in on UAE residents, most are contemplating now where to put their hard earned money over the next few months.

It comes as no surprise that most residents are likely to put money into property, an asset class, which has given handsome returns in the past and many hope it will do so; especially after a dip in prices has made it more attractive.

Majority of respondents (28 per cent) who participated in an online poll by 'Emirates24|7' said they will put in their maximum investment in buying homes in the country.

According to property agent JLL, real estate prices in Dubai are likely to drop this year by an average of 10 per cent.

Its prediction for price falls is for the average price of new-build properties in the city, while the secondary market of existing properties could suffer see even larger falls, making some bargain deals for investors.

Next on the list are 26 per cent of the respondents who will park their money in gold.

According to experts, gold prices will remain under pressure, but the metal has been a store of wealth that has a proven track record over thousands of years.

Goldman Sachs has now set its long-term forecast for the price of the yellow metal at $1,200 an ounce for this and the next two years.

A same number of people polled – 26 per cent - will prefer not to put money into any asset class and will hold liquid cash over the summer months, perhaps waiting for the fourth quarter of the year to make any financial decision.

Both stocks and currencies, are the preferred areas to invest in by an equal number of people.
Nine per cent of respondents are expected to invest money here. This is followed by just 2 per cent of people who polled to invest in other commodities.
Follow Emirates 24|7 on Google News.