Why are convicted foreigners deported: UAE Court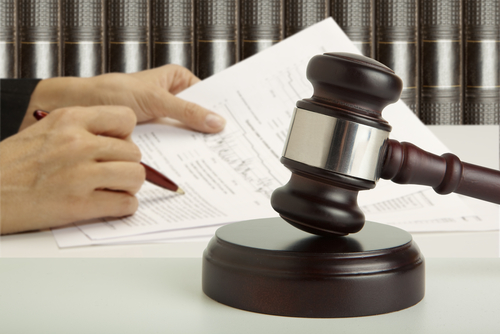 The Federal Supreme Court of the UAE has clarified in a verdict when deportation should be issued against an accused, instead of a jail sentence.

Factors that affect the ruling include: investigating the criminal record of the person; checking whether or not s/he is a danger to the community; investigating conditions and behaviour if the person has a criminal record and circumstances that led to the crime; also the probability of committing another crime.

These are reasons taken into consideration by the court when issuing a deportation verdict.

The Supreme Court confirmed that the penalty of deportation can substitute the penalty of imprisonment, against a foreigner.

The court abolished a provision to replace the penalty of deportation as a substitute for imprisonment.

This came during its ruling in a case where the public prosecution referred two defendants to the Court of First Instance for abusing alcohol.

The Court of First Instance sentenced them to one month in imprisonment and a fine of Dh300.

The accused appealed to the Appeals Court, which issued a judgment of deportation against the two, instead of imprisonment.

The two then appealed the Federal Court.

The defendants said in their appeal that they are non-Muslims and didn't take alcohol on public roads, but abused it coincidentally.

The court, however, said that the appeal did not include solid reasons which led the court to issue a deportation punishment as a substitute for custodial penalty.

The Federal Supreme Court ruling was based on Article 129 of the Federal Penal Code.
Follow Emirates 24|7 on Google News.