Worker jailed for molesting 3-yr old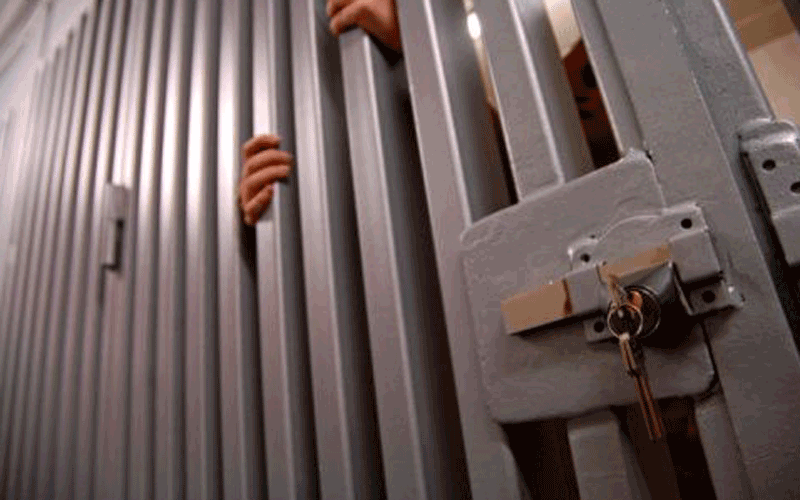 An Indian worker will be deported after serving one year in prison for molesting a three-year-old girl in a building while her parents were checking an apartment for rent.
The Dubai Court of First Instance convicted NP, 21, of molesting the Jordanian child by stripping her clothes and groping her in the building's sixth floor in Oud Metha.
However, he has denied the charges. "I am not guilty… I did not do that," said NP.
He also handed over to the Presiding Judge Barghout a written waiver that he obtained from the girl's father.
According to the prosecution sheet, NP lured the child to the sixth floor of the building while her parents were checking a flat below and breached her modesty.
Dubai Police's forensic laboratory reports confirmed the act.
The child's father testified that his daughter and NP who was showing them around had disappeared in between.
On looking for the child, he her her cries. "She was very scared when I found her. I asked her where she had disappeared. She claimed 'uncle beat me on my hand then he took me upstairs and removed my dress..."
The father called the police. On questioning, the accused claimed that his supervisor had called him that was why he had disappeared. However, the child identified him.
The verdict can be appealed within 15 days.

Follow Emirates 24|7 on Google News.