Worker wins Dh500,000 damages for stroke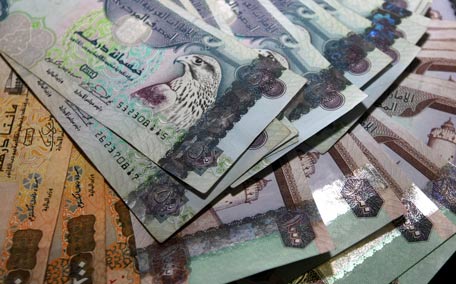 An Abu Dhabi Court of Cassation annulled a ruling by a court in the eastern oasis town of Al Ain and ordered an oil products company to pay Dh500,000 damages for a worker who suffered from a stroke during duty.

The court found the company guilty of not properly looking after its worker by failing to have him undergo biannual medical examination for protection against job hazards.

The court, which was presented a medical report about the worker's illness, decided that the company failed to carry out its commitment for its worker under local labour laws, resulting in a brain hemorrhage and a stroke.

The company had argued that it was not responsible for the worker's illness on the grounds he already was suffering from hypertension.

The court decided that the worker's condition deteriorated and he suffered from a stroke after inhaling lead and gases through his work with the company.
A court of first instance had earlier rejected the worker's demand for damages and ordered the firm to pay him Dh45,800 end of service benefits after it sacked him.
The court of cassation annulled that sentence and ordered the company to pay both the end of service dues and damages to the worker.
Follow Emirates 24|7 on Google News.