Fireworks damage child's eye in Saudi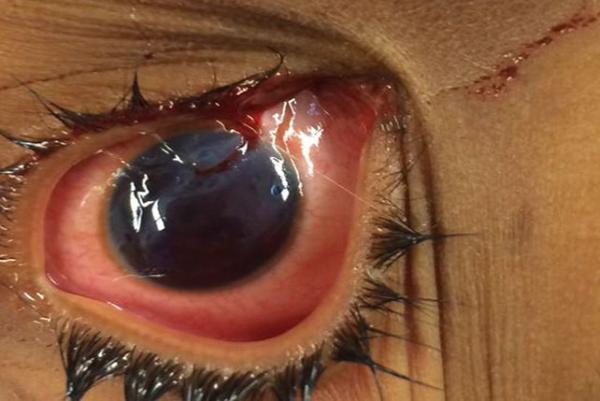 Fireworks claimed their first Eid victim in Saudi Arabia when a child lost sight in his eye after one item exploded in his face while he was playing with friends.
Doctors said the boy was brought to hospital in the capital Riyadh on the first day of Eid Al Fitr on Friday, with severe bleeding in one eye after it was hit by fireworks with which he was playing near his house.
"He was brought suffering from a serious injury in his eye as the retina was damaged. We are treating him, but he will lose sight in that eye," 'Ajel' newspaper said, quoting Dr Abdul Rahman Al Mazrou, an eye surgeon at Imam Mohammed bin Saudi Islamic medical college in Riyadh.


Follow Emirates 24|7 on Google News.