Free parking in areas attached to Dubai Metro and bus stations… only if you use them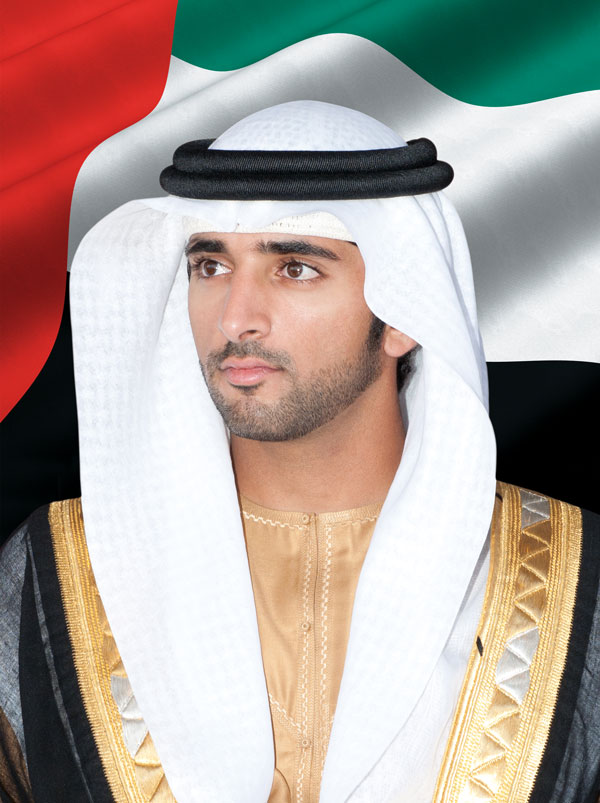 Sheikh Hamdan bin Mohammed bin Rashid Al Maktoum, Dubai Crown Prince and Chairman of the Dubai Executive, has issued Resolution No. 1 of 2013, amending a number of articles of Resolution No. 3 of 2009, concerning the unified tariff for public parking in areas attached to public transportation stations.
The resolution aims to guarantee fair use of parking spaces in these crowded areas, where a limited number of parking spaces are available due to their close proximity to public transportation stations.
The amended Article XIII of Resolution No. 3 of 2009, now reads as follows:
First: Parking spaces in areas attached to public transportation stations shall be subjected to existing laws and regulations applicable to public parking spaces in the emirate of Dubai, with exception of tariffs.
Second: Users of public transportation may use parking spaces available in areas attached to public transport stations free of charge for a period of 24 hours. People who do not use public transport and wish to use the parking spaces in such areas have to pay a certain fee as per the following tariff:
Up to 5 hours: Dh10 per hour (or part of an hour), 5 – 24 hours: Dh50, 24 hours – 5 days: Dh50 per day (or part of a day), 6 months: Dh3,000 per parking space and 12 months: Dh5,000 par parking space.
As per the new resolution, a fine of Dh100 per day will be imposed on vehicles that violate the allowed parking duration in parking areas attached to metro stations with a maximum fine amount of Dh1,000.
The new amendments are expected to positively affect the regulation of parking spaces in areas designated for people who prefer to use public transportation.
It also encourages the public to choose Dubai's advanced public transportation network and is expected to have an impact on easing traffic on the roads. The resolution is to be published in the Official Gazette and will be effective from the day of its publication.


Follow Emirates 24|7 on Google News.