Gen. Mohamed issues farms resolution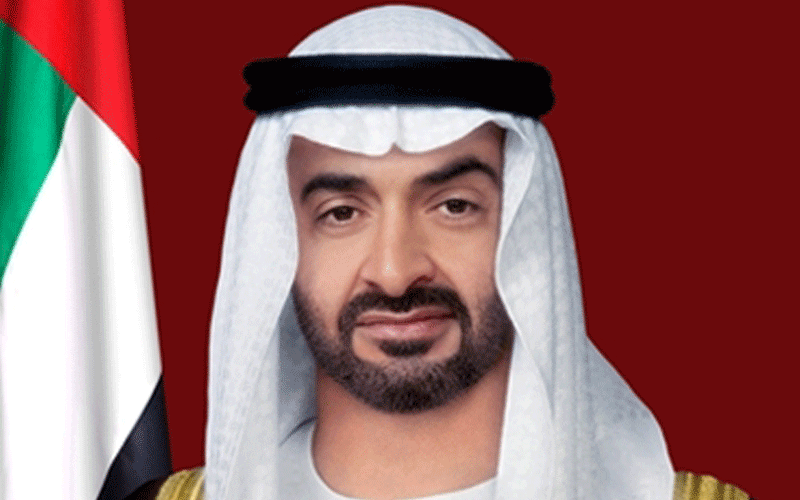 Sheikh Mohamed bin Zayed Al Nahyan, Crown Prince of Abu Dhabi, Deputy Supreme Commander of the UAE Armed Forces and Chairman of Abu Dhabi Executive Council, has issued a resolution to regulate farms in the emirate.
As per the resolution, the Department of Municipal Affairs and the concerned municipalities shall coordinate with the responsible authorities to classify existing and future farms in the emirate and oversee the raising of rams.
They shall also propose suitable sites for leasing farms and for creating associated facilities, as well as for receiving the Executive Council's approval and registering farms.
Further, the resolution provides for accommodation facilities and animal facilities that require licensing according to each farm category.
Also, the resolution classifies farms into breeding, grazing and seasonal farms.
Follow Emirates 24|7 on Google News.