Mohammed approves Government Summit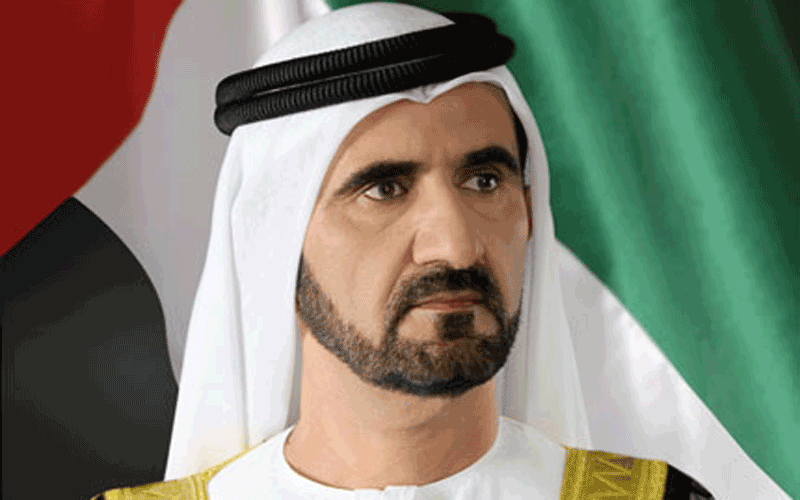 His Highness Sheikh Mohammed bin Rashid Al Maktoum, Vice President and Prime Minister of UAE and Ruler of Dubai, has announced the launch of the first Government Summit to be held on February 11-12.
The summit, which will see the participation of leaders from both the public federal and local sectors and representatives from a range of international organizations and bodies as well as international experts, will be held under the theme "Towards Excellent Government Services."
Sheikh Mohammed said that the development and upgrading of government services to achieve full excellence in all aspects of the government work comes on top of the priorities of the federal government. To achieve this, he said, requires concerted efforts, exchange of expertise and establishment of rules in order to provide excellent government services that lead to the welfare of UAE society.
He also stressed the importance of organizing the summit to be an ideal platform for the exchange of expertise and polishing of skills in order to achieve excellent government services under the UAE strategic role and prominent status in all fields, and the qualitative leap witnessed by the government sector outlined by the prudent leadership that seeks to empower the public sector and encourage it towards excellence and pioneership in terms of systems, performance and services so as to ensure a high quality life for all citizens in line with the UAE Vision 2021.
More than 1,000 personalities from federal and local government sectors will meet to discuss best practices, experiences and modern trends in government work, as well as creative and innovative means to further develop government services in various sectors as well as many of the key issues and themes dealing with government work.
Follow Emirates 24|7 on Google News.