Rera chief blames media for real estate sector woes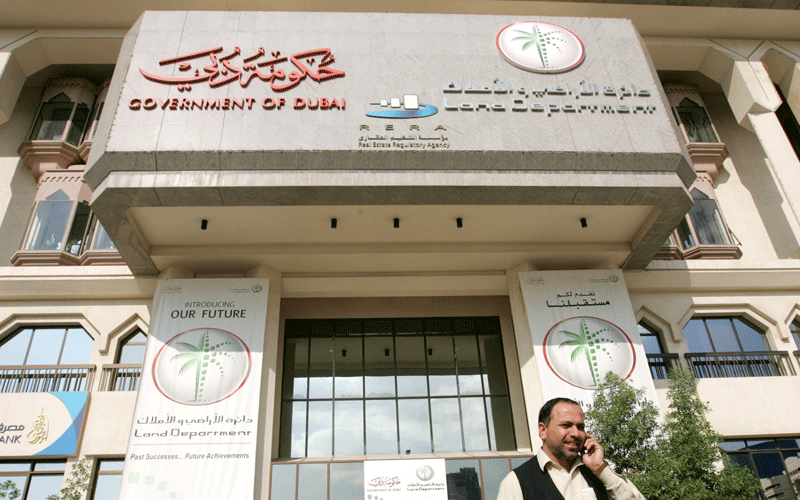 Media is to be blamed for the "damage" of Dubai's real estate, says Real Estate Regulatory Agency (Rera) chief.
"The real estate sector in Dubai has been hurt by the journalists and media publishing incorrect data on the market. The media is blamed for rising real estate prices... as correct data has never been published," Marwan bin Ghalita told a conference on Sunday.
"They did not check the accuracy... did not get the correct information which is one of the prime foundations for making any decision. Journalists did not approach official sources to get the right picture."
In 2007 and 2008, projects were being announced on a daily basis with listed and private developers announcing billion-dollar worth projects at press conferences. At the peak of the real estate boom, Dubai had over 850 registered developers, which now have declined to 500.
According to the Government of Dubai's update on bond prospectus, filed at the London Stock Exchange, around 307 property projects of the 980 registered projects in Dubai are expected to get completed in due course. The number of registered projects which have either been cancelled, or are in process of being cancelled, or on which work has otherwise stopped, equals 495. The agency has not officially announced cancellation of any project.
The only time Rera came out with official supply statistics was in February 2009. It then said 29,319 residential units were delivered in 2008, with 31,003 and 43,880 units set to enter the market in 2009 and 2010, respectively
Ghalita called on journalists to educate themselves on the current affairs of the real estate sector and urged transparency in the media sector.
"Everyone was making profit from buying and selling in 2007-2008. But now the situation has changed... three years after Rera's establishment, the market has now become more transparent," he added.
Follow Emirates 24|7 on Google News.