Gunmen kill Mumbai investigative journalist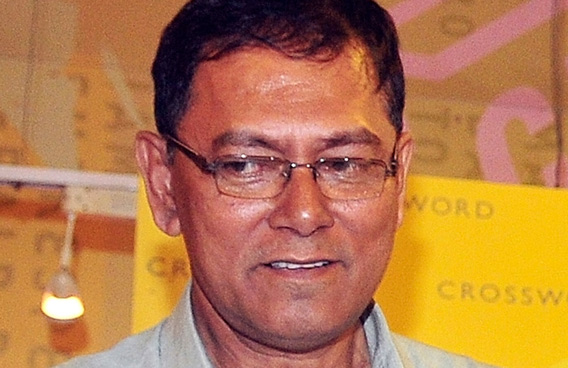 Four assailants gunned down a well-known investigative journalist Saturday and then escaped on motorcycles in the Indian commercial capital of Mumbai, police said.
Jay Dey was known for his reporting on Mumbai's underworld and had worked as investigative editor for the city's Mid-Day newspaper for more than 15 years, the paper said.
Dey, 50, was shot five times at point-blank range in Mumbai's Powai suburb, Mid-Day chief reporter Vinod Kumar Menon said.
Police said they were discussing Dey's recent work at the newspaper to try to identify suspects and the motive for the attack. They said the four gunmen escaped aboard two motorcycles.
"We are in a state of complete shock," the Press Trust of India quoted editor Sachin Kalbaug as saying. "It is too early to say why this has happened and how it happened. No indications that he was working on a big story now which would have made anyone uncomfortable."
Dey had long worked as a journalist, writing for the Hindustan Times and the Indian Express before joining Mid-Day, where he was seen as a crime-reporting "guru" to younger staffers.
"He was a most senior and respected journalist," Menon said.
Dey is survived by a wife and child.
Follow Emirates 24|7 on Google News.