Hotmail glitch: users report emails missing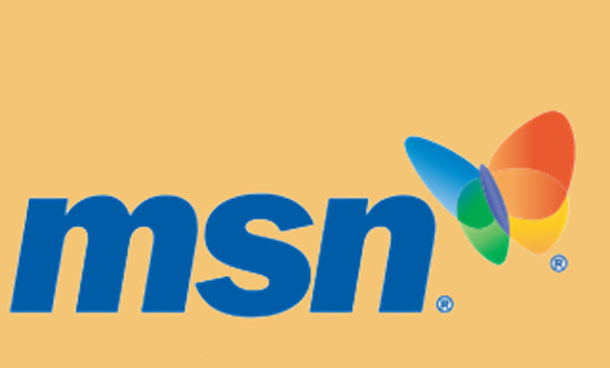 Some users of the Microsoft Hotmail service are starting the new year scrambling to get back e-mails of old.
A chorus of frantic users has posted complaints on Microsoft's online forum that all of their messages have disappeared.
"Please help me get them back," wrote one user under the moniker Zacgore in a post dated Saturday. "All my kids' info and pictures are in there!"
Others are complaining that the majority of the e-mail in their inboxes was sent to their deleted mail folders instead.
Windows Live support technicians have said in numerous threads that the Hotmail team is aware of the problem and working on a fix. Microsoft did not immediately respond to messages from The Associated Press seeking comment.
Microsoft's forum contains 476 pages of complaints about lost and deleted e-mails that date back to early November.
Follow Emirates 24|7 on Google News.