Indian mind power speaker falls to death from Sharjah building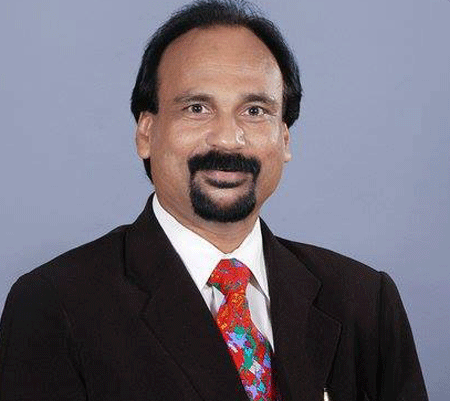 Friends and followers of a popular Indian inspirational speaker and mind power success coach are mourning his death, after he fell from his third floor apartment in Sharjah.
Radha Krishnan Mattathil, 57, who was working as a life coach at the Genuis Global Group in Sharjah, fell from the apartment in a building located near Emirates Post in Sharjah.
Sharjah Police are investigating the death which took place on Tuesday, July 7, 2015.
He was a trainer, motivational speaker, Certified Life Coach, CCA - Canada, NLP Practitioner, and Business Coach certified from the USA.
Radha Krishnan, popularly known as RK, hails from Mala, Trissur district of Kerala and is survived by his wife Geetha and two daughters, who lived with him in Sharjah.
"His wife was busy in the kitchen when he fell down. He died on the way to the hospital," a family friend of Radha Krishnan told Emirates 24|7.
"He conducted several inspirational talks on our radio programmes that generated a lot of positive thought," says Ramesh Payyannor, Programme Director, Asianet Radio 657, AM Radio Station.
Follow Emirates 24|7 on Google News.