Is the mum-in-law from hell saga a PR stunt?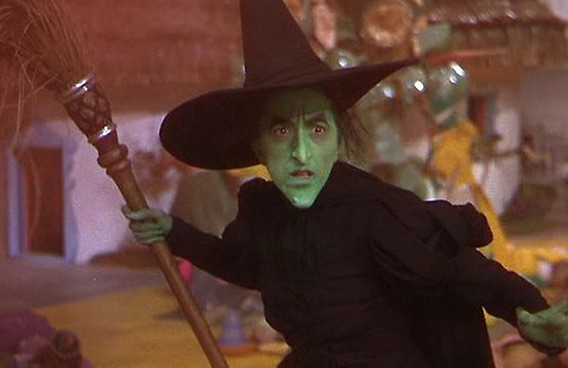 Recently, a British woman's email rant at her future daughter-in-law became an internet sensation after she accused the bride-to-be of "uncouthness and lack of grace."
The email prompted furious global debate on the role of overbearing mother-in-laws, reported Daily Mail.
The couple at the centre of the storm were yesterday forced to deny claims the whole episode was an elaborate PR stunt, said the paper. If rumours are to be believed, it was all just a publicity exercise to promote the groom's new business venture, Mise-en-Bouche Ltd, which caters for weddings.
Freddie Bourne 'categorically denied' that the feud had been concocted, or that he had in some way exploited the media attention that followed, said the paper.
Mr Bourne, 29, who lives with his fiancé in Fulham, south-west London, responded after the Observer newspaper suggested that the online row could have been orchestrated 'to promote the new venture or a reality television show'.
The entire sage began when in a withering message entitled "your lack of manners", Carolyn Bourne took Heidi Withers to task over her failures of etiquette and recommended she attend a finishing school "with utmost haste."
Follow Emirates 24|7 on Google News.