Kuwaiti court rejects girl's plea to become man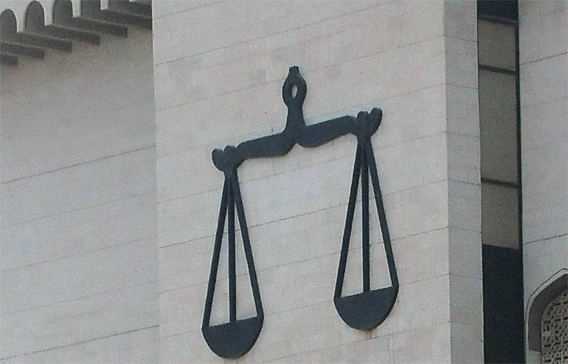 A girl in Kuwait is seeking court permission to undergo an operation to transform her to a man, saying a medical error caused the loss of her manhood when she was a child. But the court rejected the plea.
The girl, a bedoun (uncertain identity), said she was born as a boy but a medical error during a surgery at a local hospital resulted in the removal of all male sex organs. Her lawyer rejected the court sentence and requested medical examination to prove his client is originally a man.
"During hearings yesterday, the court in Kuwait City turned down the plea by the girl to undergo a sex reassignment surgery to become a man," the paper said.
"The defence lawyer rejected the sentence and requested a medical examination to prove that his client's genes are male not female."
The paper said the lawyer would appeal the sentence to get permission for his client, in her 20s, to undergo a sex transformation operation in Kuwait or abroad. He said the operation costs must be paid by the government on the grounds the medical error was committed by a government hospital.
Follow Emirates 24|7 on Google News.