Lowest (and highest) community service charges in Dubai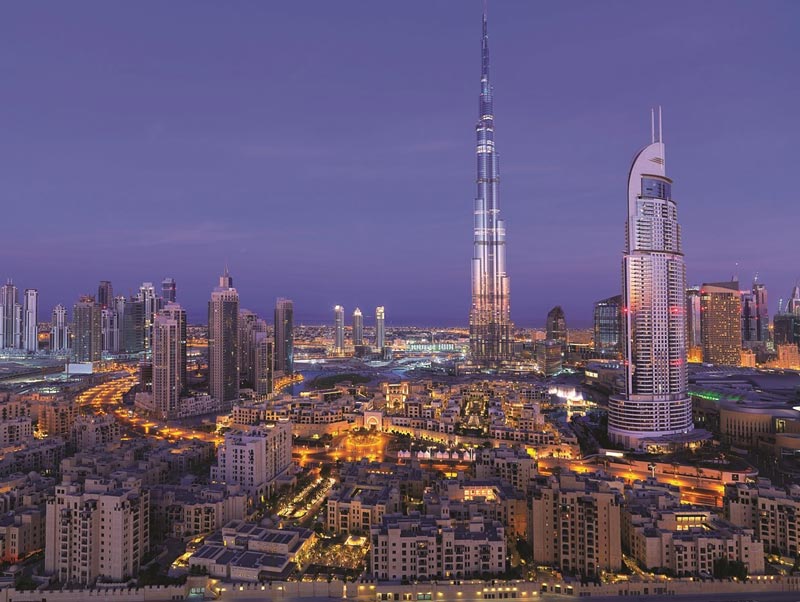 If Downtown Dubai, home to Burj Khalifa, the world's tallest tower, and Dubai Mall, one of the largest malls in the world, is the community where you want to own a house, then be ready to pay for maintenance of your unit - a lot.
A report by Land Sterling, chartered surveyor and property consultancy firm, puts the average service charge in the master development at Dh22.5 per square feet (psf) — the highest among Dubai's freehold communities.
The least expensive community is International City, with average service charges of Dh6.5 psf.
It, however, ranks one on the list of highest net yield areas.
A unit owner here can get a net return of 8.3 per cent compared with 4.6 per cent in Downtown Dubai, the report says, compiled using data for the period of Q4 2013 to Q4 2014.
Average service charges in Business Bay, Dubai Marina and Jumeirah Lakes Towers – all the three communities, were put at Dh15 psf, respectively, while in The Greens community average charges were Dh13 psf.
In Discovery Gardens, average service charges stood at Dh12.5 psf, while in Palm Jumeirah, average charge were at Dh12 psf.
Average service fees in Dubai Sports City, International Media Production Zone and Jumeirah Village Circle were at Dh10 psf, the report disclosed.
Dubai has already taken steps to bring transparency in the sector with the Real Estate Regulatory Agency (Rera), the regulatory arm of Dubai Land Department (DLD), having unveiled a service charge and maintenance index for freehold areas in October 2014.
The index is currently providing details of 300 projects in 22 master developments such as Business Bay, Dubai Marina, Jumeirah Beach Residence, Jumeirah Lakes Towers, International City, Motor City and Dubai Silicon Oasis.
Service charges, however, have been a contentious issue with developers having to resort to blockades and legal notices to recover outstanding charges.
Rera has issued a circular in 2014 notifying developers that they would have to form an interim owners' association (IOA) before claiming any fees for services after the first year of operation is over.
The circular, citing Law No.27 of 2007 regarding ownership of jointly owned property in Dubai, further mentioned that the developer would have to submit a financial report to the regulator on the expenses of the service fees of previous years, which would be audited so to obtain approvals required for new fees.
Follow Emirates 24|7 on Google News.