Malaysia says search for missing plane to end in June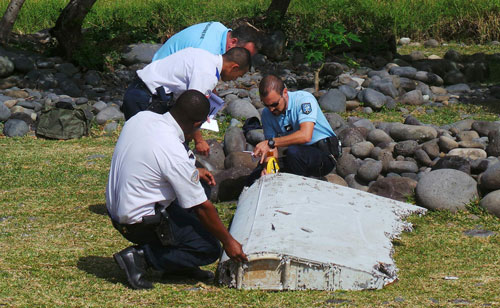 A Malaysian official says the search for Malaysia Airlines Flight 370 by a U.S. company will likely end in June, as families of passengers marked the fourth anniversary of the plane's disappearance with renewed hope that the world's biggest aviation mystery will be solved.
Malaysia in January inked a "no cure, no fee" deal with Houston, Texas-based Ocean Infinity to resume the hunt for the plane, a year after the official search by Malaysia, Australia and China in the southern Indian Ocean was called off.
The plane vanished March 8, 2014, while flying from Kuala Lumpur to Beijing with 239 people on board.
Malaysia's civil aviation chief, Azharuddin Abdul Rahman, said Saturday that the search is going smoothly and is expected to end by mid-June.
Follow Emirates 24|7 on Google News.