Man acquitted of molesting American woman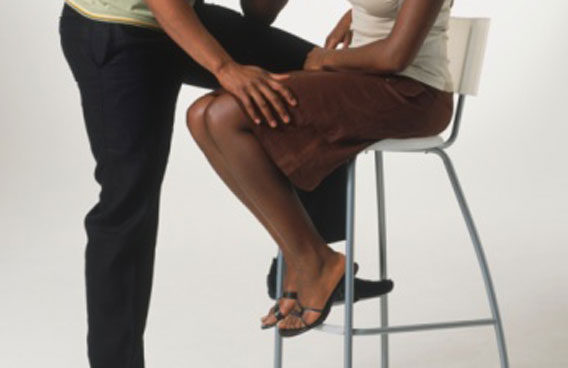 A Kuwaiti court acquitted a man accused of molesting an American woman in a public place although he had told police he had done so because he knows her.
The man, a bedoun (without identity), saw the woman in a shopping mall in Kuwait City and hurried to her to ask how she is.
"He kissed her on the cheeks but she walked away…he then followed her and grabbed her hand to ask how she is," Alanba newspaper said.
"During his trial this week, the court accepted the defence argument about the incident and acquitted the man," the paper said, adding that the defendant works as a marketing agent for a local company.
Follow Emirates 24|7 on Google News.