Man buys bottled... cockroach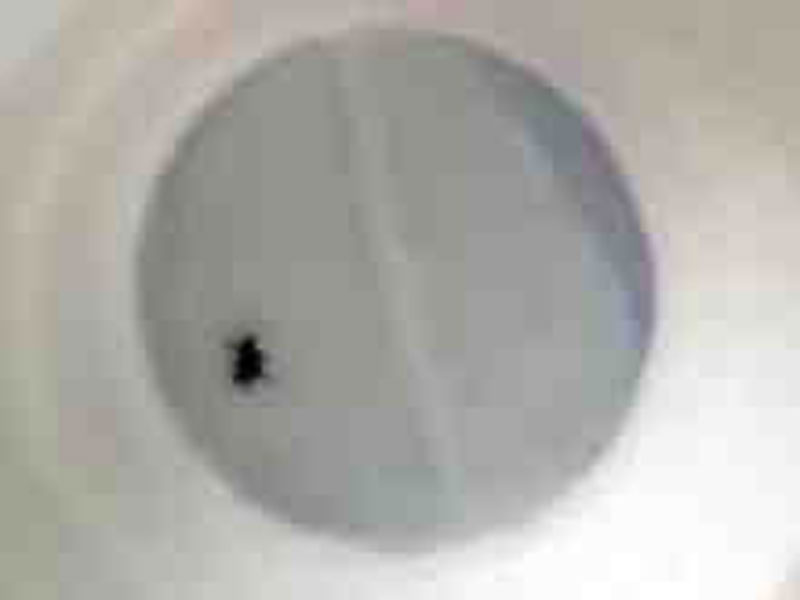 A Saudi man who bought a bottle of water to quench his thirst was about to open the lid and dump it into his stomach before he suddenly stopped. A dead cockroach was stuck inside.
Instead of drinking it, he pulled out his mobile phone, took a shot of the insect inside the bottle and e-mailed it to newspapers.
"I will also take the bottle to the authorities to see by themselves…this bottle is manufactured by a very well known company and I think it should explain the presence of that insect inside the water bottle," the man from Riyadh told Kabar newspaper.
Follow Emirates 24|7 on Google News.