Monkey thief jailed for a year in Ras Al Khaimah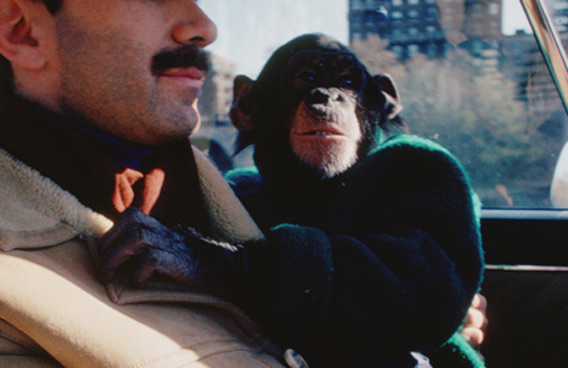 A criminal court in Ras Al Khaimah sentenced a man for one year in prison for stealing a monkey and a parrot at gunpoint from a private zoo in the emirate, a local newspaper reported on Thursday.
The man, identified only as MR, had used a gun to force the zoo guard to hand over the monkey and the parrot before fleeing, Emirat Alyoum said.
Police later seized the man on descriptions given by the guard at the zoo, owned by an Emirati in Awafi area.
Follow Emirates 24|7 on Google News.