Owner of law firm not liable for lawyer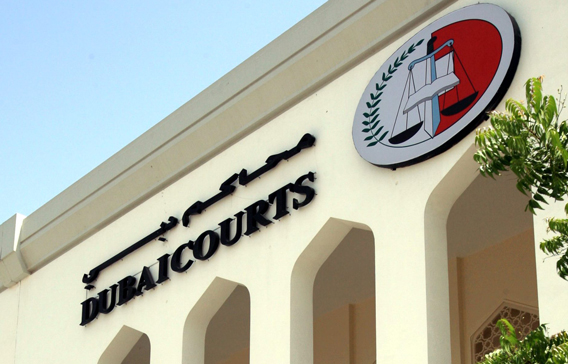 The Dubai Court of Cassation confirmed in a new legal principle that an Emirati advocate (owner of law firm) is not liable for any malpractice committed by an expatriate lawyer employed by him, which may negatively affect his client, unless the parties agree otherwise.
The Court of Cassation explained that the law considered the relationship between the Emirati lawyer (the owner of the law firm) and the expatriate lawyer who works in the firm as a regulatory relationship to organise practicing of the profession.
The law does not oblige the Emirati lawyer to supervise the expatriate lawyer, the Cassation court added.
The court established the legal principles when it considered a by an advertising company against an Emirati lawyer claiming Dh3 million as compensation.
The plaintiff company said in its lawsuit that it had been entrusted to establish a case against a hotel to force it to pay compensation of Dh1,750 for failure to take necessary measures to prevent a fire breaking out during an exhibition the company held in the hotel.
It alleged that due to an error committed by the defendant lawyer while taking legal measures, the company lost the opportunity to win the case.
The Court of First Instance ruled to accept the case of the plaintiff and compel the Emirati lawyer to pay the compensation claimed.
However, the Emirati lawyer appealed before the Court of Appeal which upheld the appellant ruling.
The lawyer then appealed the ruling before the Court of Cassation, which established the new legal principles.
In accepting the appeal of the Emirati lawyer, the Court of Cassation referred the case back to the Court of Appeal to be reconsidered.
Follow Emirates 24|7 on Google News.