Pakistan chopper crash: Norway, Philippines envoys killed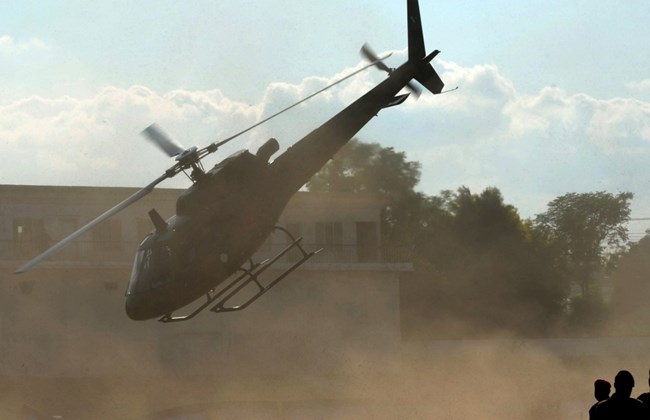 The ambassadors of Norway and the Philippines were among six people killed on Friday when the helicopter carrying them crashed into a school in northern Pakistan, the army said in a tweet.
Leif H. Larsen, the Norwegian envoy, and Domingo D. Lucenario Jr of the Philippines were killed along with the wives of the Malaysian and Indonesian ambassadors, as well as the helicopter's two pilots.
A helicopter carrying 11 foreigners and six Pakistanis crashed on a school building in the country's mountainous north on Friday, the army and police officials said, resulting in three critical injuries.
"According to the first information we received, three people have been injured, their condition is critical," a police official in Nomal village of the Naltar valley told AFP.
A Pakistani journalist who was travelling in a separate helicopter said she saw the helicopter crash into a school and it was on fire.
Follow Emirates 24|7 on Google News.