Patient dies after ambulance breakdown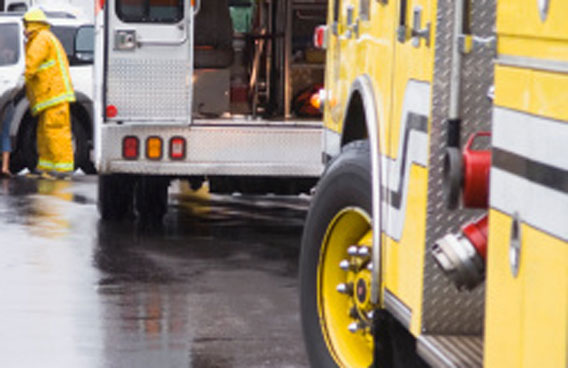 A patient in Saudi Arabia died after a medical centre failed to transport him to a specialized hospital because of breakdown in all its ambulances, a newspaper reported on Thursday.
The unnamed man was brought with serious injuries into the medical centre in the western town of Taif following an accident at his construction site, Kabar Arabic language daily said.
"The doctor gave him first aid but ordered that he is immediately transferred to a government hospital," it said.
"But the drivers told the doctor they can not do so because their ambulances are faulty…..three hours later, the injured man died inside the medical centre."
Follow Emirates 24|7 on Google News.