Pippa Middleton still dating nice guy Alex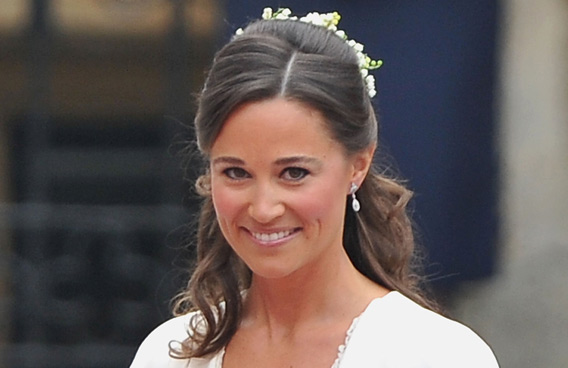 Last week the media went into a flurry suggesting Pippa Middleton has broken up with her long-term boyfriend Alex Loudon, following her late-night visit to her former flatmate and close friend George Percy.
But 'dailymail.co.uk' reported her romance with Alex, a talented cricketer and financier, is very much on, according to The Mail on Sunday.
Speculation over a split reached fever pitch last weekend when Pippa attended a wedding without Alex and was spotted enjoying a dinner with Percy and, after hugging each other goodnight, Pippa was seen leaving shortly after 2am.
A family member said: "All the rumours are completely untrue. The couple are expected at a family engagement together in a fortnight's time.
A university contemporary said: "Pippa and George are friends, but that is all. Pippa doesn't fancy George, she's very into Alex."
Follow Emirates 24|7 on Google News.